About Echo Lake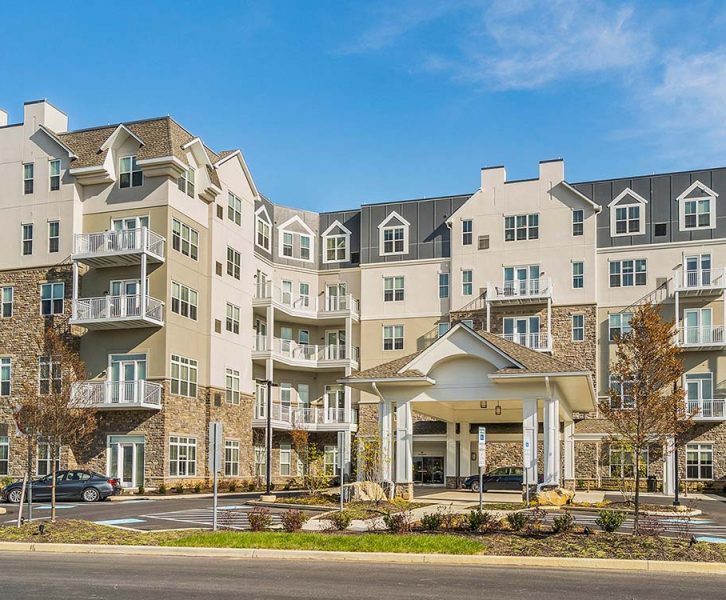 About Echo Lake: making every day extraordinary
Nestled within the dynamic community of Atwater, Echo Lake blends an upscale and energetic feel in a well-planned yet unspoiled setting. If you're looking for a place that offers what you love about active living and combines it with a stressless day-to-day experience, we are made for each other.
You're here because you've always led a fulfilling, active life. We'll keep it that way at Echo Lake. And you can expect it to keep going even if the time comes that you need more care. We designed our supportive senior lifestyles to keep you active and in charge of how you want to live. At Echo Lake, you can age in place without ever feeling "old." And feel secure knowing that if your health care needs change, your community doesn't have to.
Echo Lake lets you explore your potential and life's possibilities. It's where you'll discover that a senior-living community can be a wise choice for aging well. Many families have found it's one of the best ways to fully realize joy, well-being and the power of you.
Deciding on the right living option takes careful consideration and even soul-searching. You may have a lot of questions, and whether you're ready for a change now or are looking ahead, we have answers. Fill out the form, and we'll be happy to help. Contact us today.
Not sure what living option is right for you?
Learn more about senior living and find out which options are the best fit for you or your family with this quick 4-5 minute survey.