About SageLife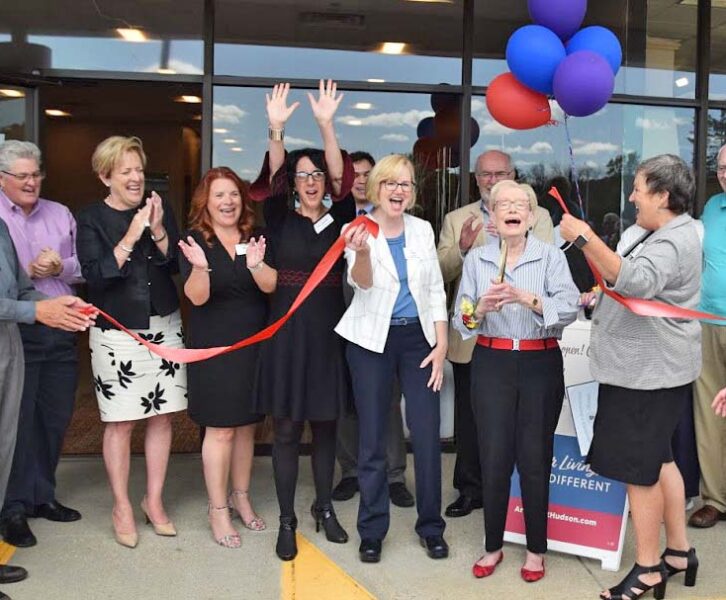 From the moment we opened our very first senior living community, we wanted each resident to say with certainty: "I'm home."
Home. Where you can be yourself, do your thing and live to the power of you.
How SageLife began
We started with a vision. A shared vision that saw a new kind of senior living community, each one built from the residents' perspective. These vibrant, fresh and thoughtfully designed spaces are ideal settings for fitness buffs, music lovers, extroverts, introverts and everyone in between. The programs, enrichment offerings and care we provide in our supportive settings add powerful layers to the foundational principle that guides everything we do to help you live your life your way.
The SageLife mission
To create the best home for each member of the SageLife family every day by encouraging, empowering and celebrating successful aging.
What we believe at SageLife
We believe that age is just a number, but people never are.
You're an individual who deserves a lifestyle that's tailored to you.
We believe you should feel empowered to choose and lead your own life.
You'll have our help to make the most of your choices. Every single day.
We believe you have a voice in every decision.
You never have to worry if we're listening to you. We are.
We believe in being genuine and respectful.
You'll be treated with dignity during every encounter.
We believe you're more than a resident.
You're part of the SageLife family — living to the power of you.
Learn more about all our communities