Job Opportunities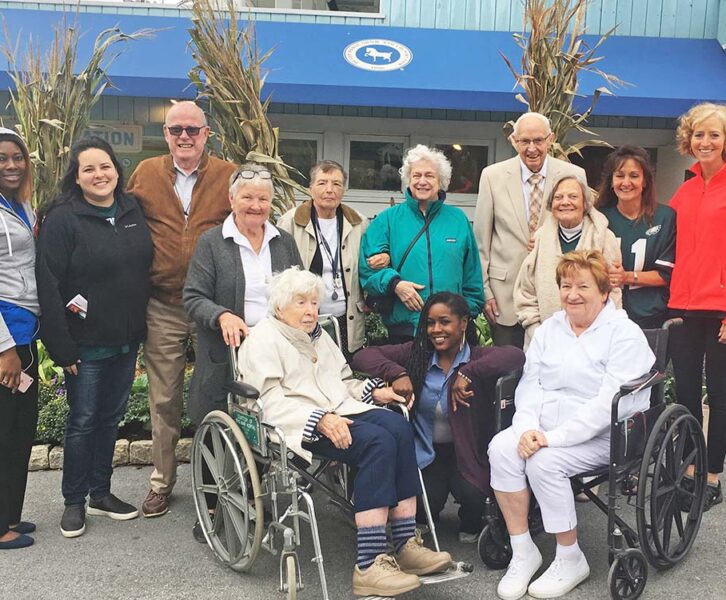 Bring your heart for seniors and your spirit for teamwork to SageLife
Want to join the SageLife team?
Imagine a career that lets you enliven a senior's life every day — just by walking into a room, offering a helping hand or lending an ear to hear a good tale. Sound like you? Then welcome to SageLife.
Here, we believe it's important for our team members to be as happy as our residents. That's why we offer:
A competitive compensation and benefits package
Ongoing, professional training
A 401K plan
Tuition assistance
And we're always ready to help guide you on your personal career path. Because when it comes to your success and our residents' satisfaction, we care.
Exceptional Service Always
Commitment to the Sage Community
Anticipate Residents' Needs
Respect for Residents, their Families and Each Other
Our team works hard to create the best home for each member of the SageLife family every day by encouraging, empowering and celebrating successful aging. The programs, enrichment offerings and care we provide in our supportive settings guide everything we do to help our residents experience life their way.
We look forward to making your dream job come true — so you can experience the power of making a difference.