Contact SageLife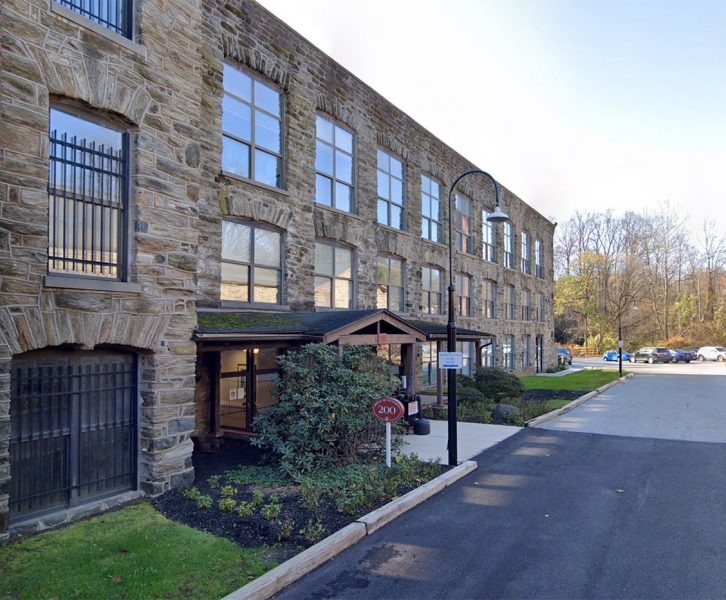 Every SageLife community offers sophisticated residences, an inspired lifestyle, and customizable wellness options, all designed to ensure that you continue to live life on your terms.
Have a question?
Complete the form below and a team member will respond today.
* indicates a required field
Need help finding the best living option for you?
Take this simple survey to find out which Sagelife Community is best for you!