Choose a Home That's Right for You and Your Budget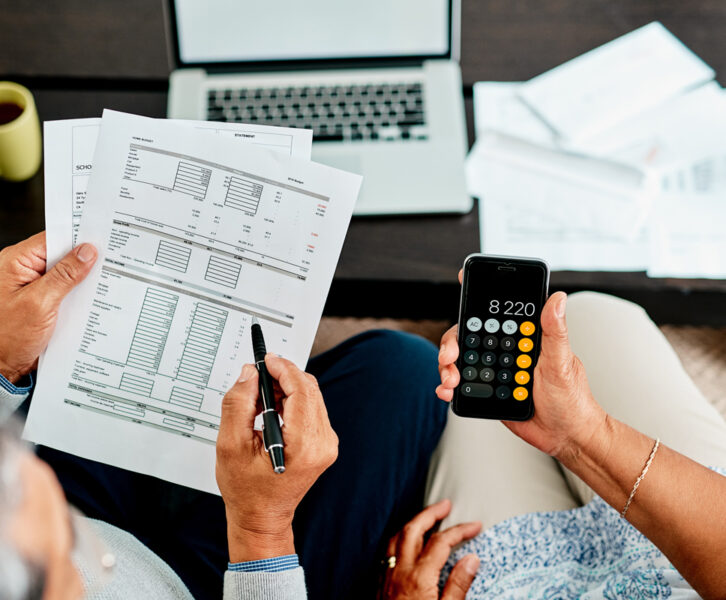 Make an informed choice with guidance from a personal financial specialist
Deciding where to live is one of the biggest choices you will make in life. And when it comes to senior living, we want you to feel empowered to live life on your terms.

At SageLife, we know you've worked hard for this moment. You're trusting us to help you make the right decision. We're here to help ensure you have everything you need to age successfully in the home of your choice. Partnering with Senior Living Financial Specialist to provide you complimentary* personalized financial advice about your living options is one of the many ways we make that happen.
Start from a place of financial wellbeing
If you feel anxious about how you'll afford senior living, you are not alone. A recent survey by Senior Living Financial Specialist reported that 77% of respondents said they were worried about paying for senior living.
While everyone's situation is different, there are some common concerns when it comes to selecting senior living, such as:
Market volatility (e.g., home prices, interest rates, and inflation)
Sorting through and cleaning out belongings
The uncertainty of a big life change
Understanding benefit eligibility (e.g., veterans' benefits)
Understanding long-term care policies
Feeling confident in your finances is vital to your overall wellbeing, and at SageLife we want you to feel at ease about your choice to call one of our communities home.
Through our partnership with Senior Living Financial Specialist, SageLife connects you with financial guides who are ready to help you navigate your concerns so you can feel good about the plans you make for your future.
Get personalized guidance to make senior living affordable for you
A Senior Living Financial Specialist is your dedicated champion, here to help you create a financial plan for successfully aging on your own terms. Every SageLife community has partnered with Senior Living Financial Specialist to offer complimentary*, personalized assistance from an experienced senior living financial guide.
Your senior living financial specialist will assess your unique situation and help you identify and maximize your financial resources, overcome financial obstacles, and guide you through alternative resources. Their goal is to provide you with the guidance you need to understand your best options for covering the cost of senior living.
By partnering with Senior Living Financial Specialist, SageLife is able to connect you with a dedicated specialist to help you navigate options and have a deep understanding of financial planning for senior living, including expertise in: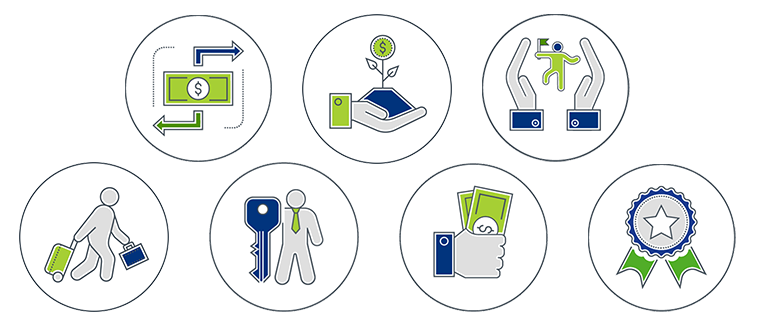 Bridge loans – Life insurance cash value – Long-term care insurance
Move management – Real estate – Tax deductions – Veteran's benefits
Connect to a SageLife financial guide today
Our financial guides are ready to empower you with the information and guidance you need to feel confident about your options for senior living.
Wondering if you are ready for senior living?
*This complimentary service from Senior Living Financial Specialist is available free-of-charge to all prospective SageLife residents. Additional financial planning services have assigned fees and are the responsibility of the prospective resident.