Contact The 501 at Mattison Estate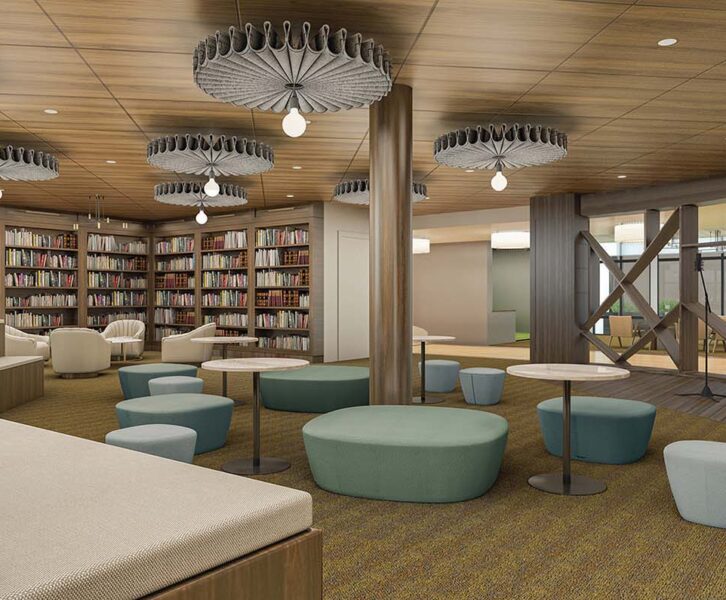 The 501 at Mattison Estate is a luxury senior living community opening in 2022 and will offer a culturally enriching lifestyle for those in pursuit of something more.
Have a question?
Complete the form below and a team member will respond today.
Need help finding the best living option for you?
Take this simple survey to find out what's best for you at Mattison Estate and we'll handle the rest.