About The 501 at Mattison Estate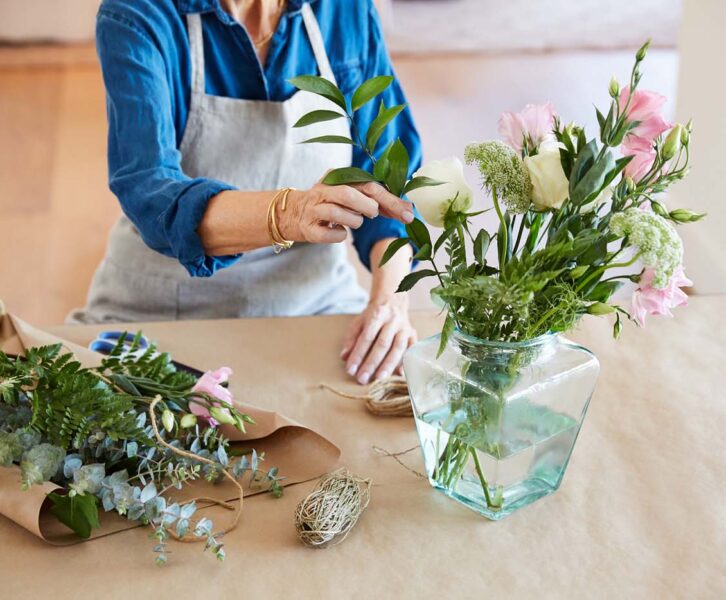 About The 501 at Mattison Estate: living to the power of you
The 501 is a SageLife community, which means we go where our residents lead us — we hear your requests and exceed your expectations. We offer you a curated lifestyle, complete with distinctive dining, world-class amenities and engaging activities and clubs. And our location — nestled next to the Lindenwold Castle — is second-to-none. Gorgeous year-round scenery and a short walk to the vibrant Ambler neighborhood ensure that when you live at The 501, you are in the heart of it all.
The 501 is upscale senior living with a rental approach. We want you to focus on living your best life, so we offer a hospitality-focused lifestyle with one monthly fee. And, you'll quickly learn that The 501 isn't just an address — it's a lifestyle.
We built our communities on our MOSAIC philosophy. MOSAIC is a dynamic lifestyle expression that incorporates
Movement
Outreach
Social
Arts
Intellect
Curiosity
These pillars help to build a foundation for fully engaged living. We can't wait to have you join us at The 501 and live life to the power of you.
The team at The 501 is committed to each and every resident — we are here to help you live your best life. It's not retirement; it's refined living to the power of you. We're honored and excited to have you call The 501 home. Learn more about our team.
The 501 at Mattison Estate team is excited to meet you. Call us to set up an appointment or schedule a visit today.
Not sure what living option is right for you?
Learn more about senior living and find out which options are the best fit for you or your family with this quick 4-5 minute survey.