Groups & Clubs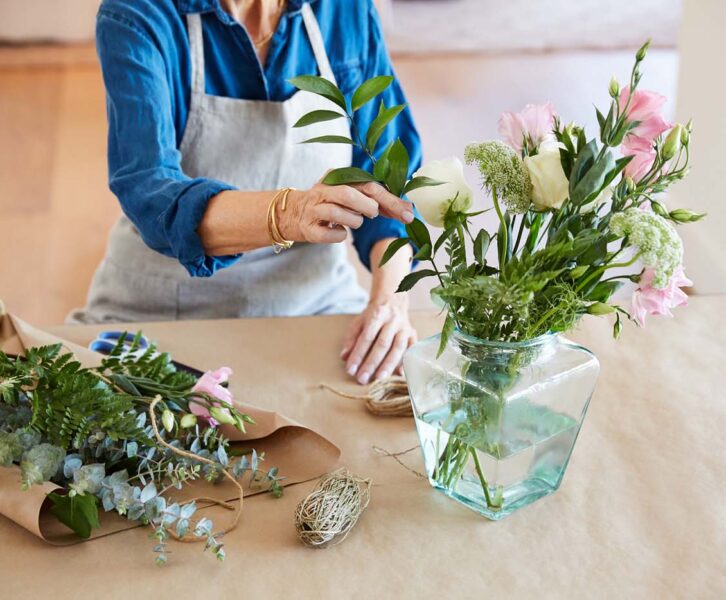 Maybe you've always wanted to indulge your green thumb or learn different painting techniques. Or perhaps you've been waiting for an opportunity to show off your bridge skills or to connect with a daily walking buddy. No matter what you're looking for, The 501 has created groups and clubs custom-fit to your desires. Get involved and meet your fellow residents at The 501 — you'll be fast friends before you know it.
A few of the clubs, groups and classes offered at The 501 include:
– Walking club
– Art classes
– Cooking classes
– Ceramics classes
– Card club
– Billards club
– Knitting & Crochet classes
– The Socrates Cafe club
– R.O.M.E.O – "Retired Old Men Enjoying Outings" club
– Comparative Religion club
Ready to learn more about living to the power of you?