Contact Echo Lake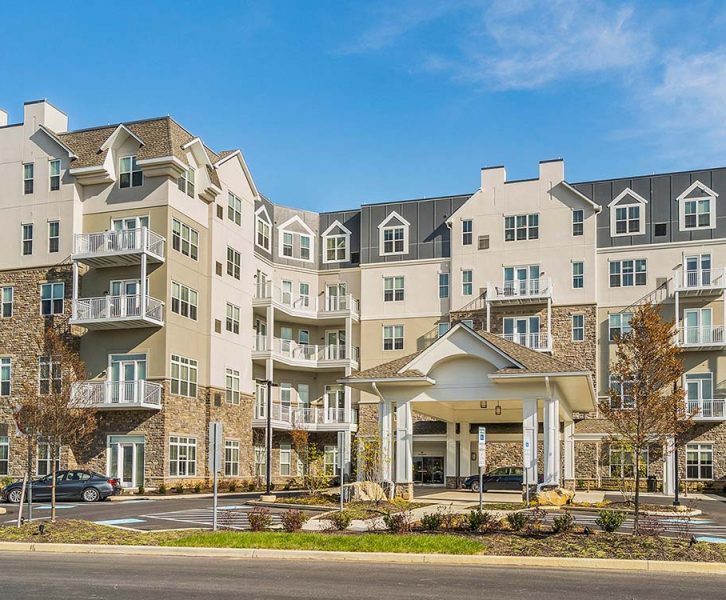 Please complete the form below or call our Director of Sales & Marketing at
484-324-9100.
Perfectly located within the dynamic 'live-work-play' style community of Atwater, Echo Lake blends an upscale and energetic feel with all the charm and advantages of a bucolic setting.
In our community, our neighborhood and our area, there is always something to enjoy.
We look forward to hearing from you.
Need help finding the best living option for you?
Take this simple survey to find out what's best for you at Echo Lake and we'll handle the rest.