Groups & Clubs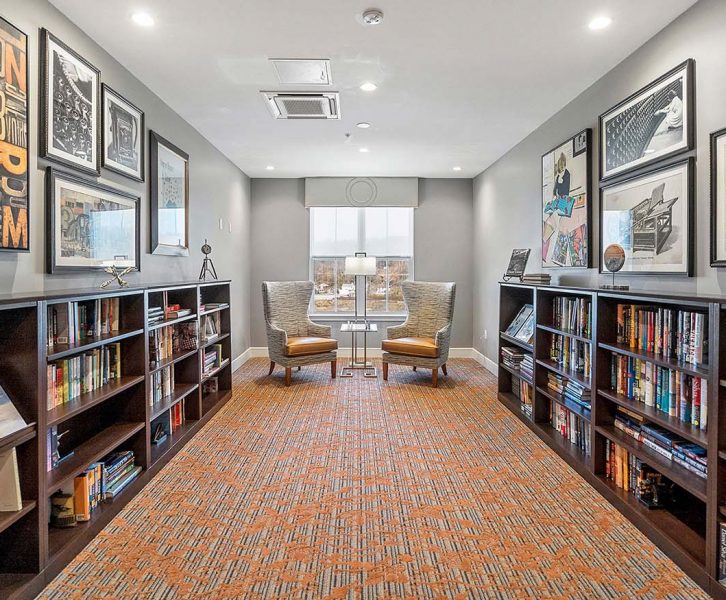 We've set aside plenty of room to accommodate even the biggest imaginations. Maybe you need a 'man cave' for a weekly poker game. How about a space to get together with neighbors and tackle Pinterest-inspired crafting? Perhaps you're starting a book club and want a bright room for thoughtful discussions.
Seven spaces await your next great idea.
If you're looking for a current club or a group, you'll find one ready to engage your interests —and we're always thinking of new ones. Better yet, if you think of something new you'd like to do, let us know. We're behind you all the way to help get your club or group up and running.
It's your time to play, to learn, to keep growing. At Echo Lake, you'll not only have a great environment to engage in activities but also to make new friends.
Ready to learn more about living to the power of you?