Schedule Your Tour of Echo Lake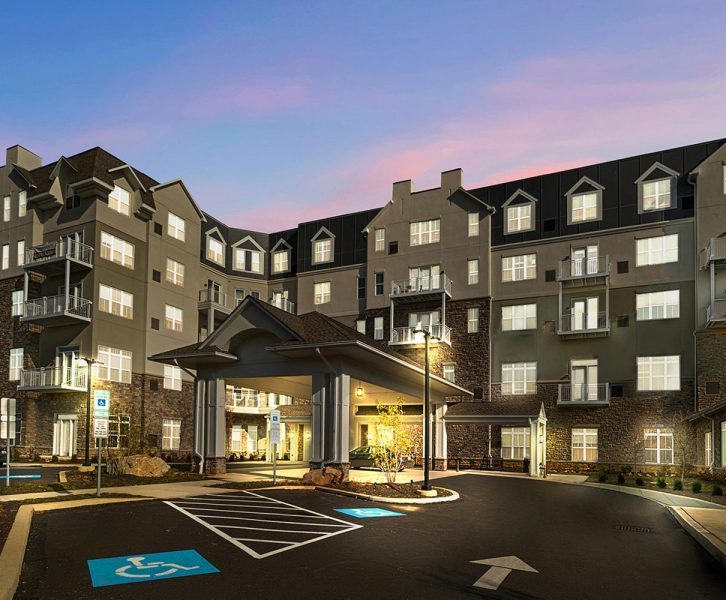 We can't wait to meet you!
We'd love to learn more about you and what you're looking for. Schedule an appointment so we can tailor the tour experience to make sure you see what you've come to find. Along the way, we can answer all your questions.
Amazing setting, innovative lifestyle, a focus on aging well — make your friends jealous!
Fill out the Form Below to Schedule Your Tour