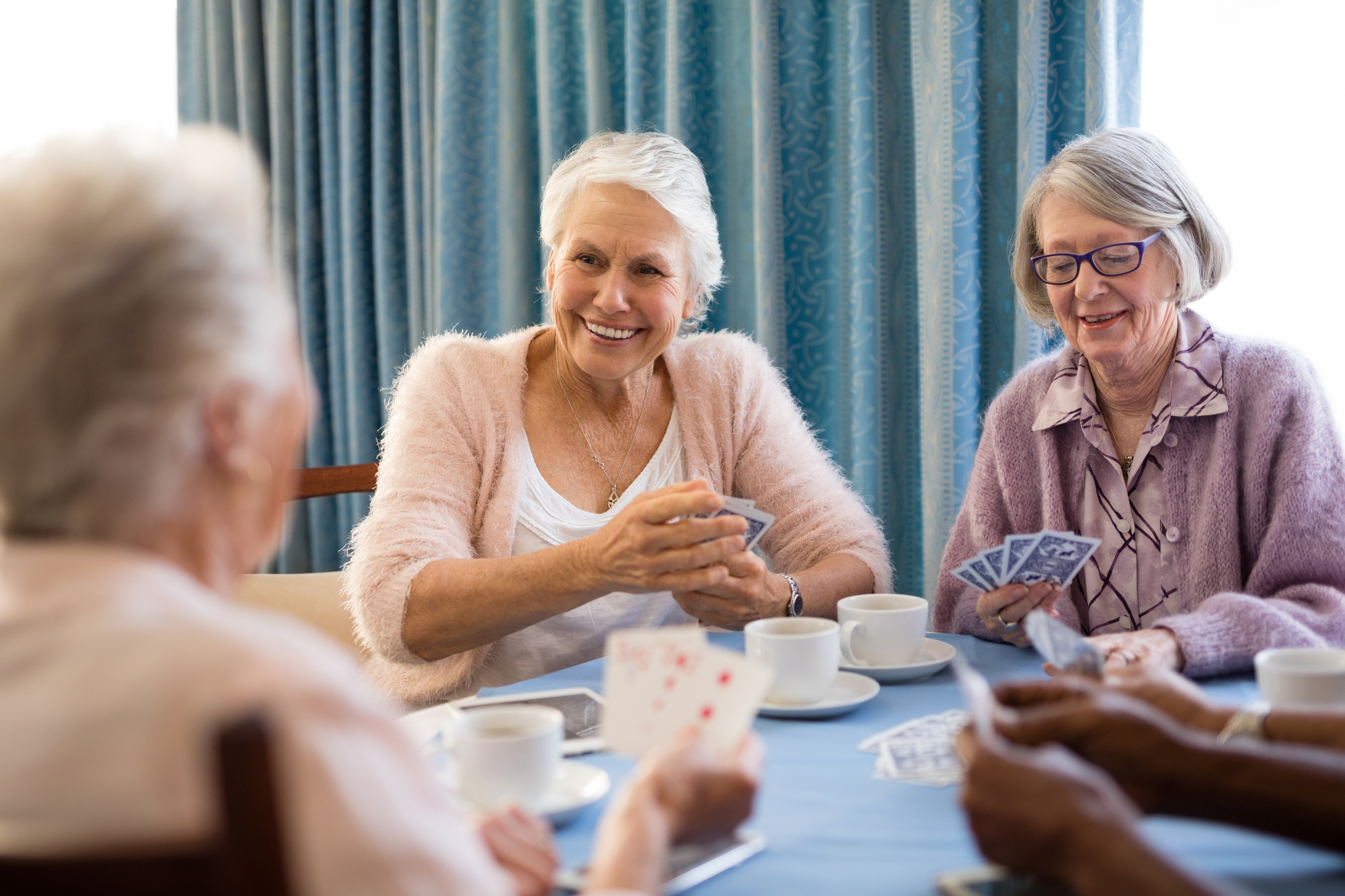 Checklist for Moving Into a Senior Living Community
Moving into a senior living community can be an exciting life transition, but it can also be stressful for seniors and their families. Researching communities, deciding which one to move into, and understanding what the move entails can be overwhelming. If you or your loved one are considering moving into a senior living community, this checklist offers a great starting point to ensure the transition goes as smoothly as possible. With careful planning and research, you'll have the confidence and comfort to make this big life decision.
Checklist for Moving into a Senior Living Community
1. Research Senior Living Communities
It pays to do your homework before deciding where to move. Researching senior living communities can help you ensure that the place you move into is the best fit for your needs. Think about what amenities you want: do you need more social activities and support or are private amenities more important? Think about your care and healthcare requirements – what level of assistance is available at each potential community?
After you narrow down the options, you'll want to read reviews and take the time to visit each community. While you're there, you should take a tour, ask lots of questions, and talk to current residents. Take notes on each community and compare them to find the one that is the best fit for you.
Once you've decided on a community, you'll want to create a moving list, so you have a step-by-step guide that will make it easier to pack your belongings and keep things from getting lost. What will you take with you? What does the community offer that you don't need to duplicate? When creating your moving list, it's also a good idea to create a timeline and block important dates (like your move-in date). Doing so will make the transition much easier because you'll be able to plan ahead and do things in smaller chunks instead of feeling overwhelmed by a mountain of tasks.
3. Downsize, Donate, or Sell Items
Moving to a senior living facility often means downsizing your home and belongings. Going through your possessions can be an emotional experience, so it's essential to take it one step at a time and give yourself plenty of time to go through everything. Be sure to ask the community what your new home includes. Is it fully furnished? Are linens and kitchenware provided? This will help you decide which items to keep and what can be donated or sold. Also, consider donating items you don't often use, take up too much space, or require more care than you can give them.
4. Consider Packing Services
Packing up your things can be time-consuming, so it might make sense to hire a packing service if you don't want to do the work yourself. Professional packing services have organized teams who know how to get the job done quickly, carefully, and efficiently. They'll make sure everything is properly packed and labeled and will arrive safely, making it easier to unpack when you arrive at your new home.
5. Set Up Utilities Ahead of Time
Make sure to set up utilities before your move-in date so that your new home will be ready when you get there. Here is a list of utilities and services you'll want to set up before your move:
Electricity
Phone and internet
Water and sewer
Cable or satellite TV
Trash service
Gas (if applicable)
6. Update Contact Information
Make sure to update your contact information with the post office, credit card companies, banks, employers, etc. This way, all your mail and bills will go to the right place, and you won't miss any important notices or documents and they'll have your new address and contact information on file when needed. Here is a checklist of potential contacts you'll want to update:
Post office
Credit card companies
Banks
Employers
Magazine subscriptions
Doctors and pharmacies
Friends and family
Insurance companies
Government agencies (Social Security, Medicare, etc.)
7. Arrange Transportation to the Community
Any kind of move can be overwhelming if you try to do it on your own. If you're transitioning from your home into senior living, make sure to arrange transportation ahead of time so that someone can help you with the move. To move your things, reach out to family members, friends, a professional moving service, or all of the above. And if you don't drive or have a vehicle, you'll want to make sure someone is available to take you to your new place on moving day as well!
A move can be an exciting and memorable experience if you plan ahead and take the time to make sure all of your belongings are safe. By following this checklist, you'll save yourself from unnecessary stress and have peace of mind that your move will be easy and seamless.
Contact 501 at Mattison Estate for More Help with Your Move
The senior living community you choose should have staff available to answer your questions and help make the transition as easy as possible.