Assisted Living & Personal Care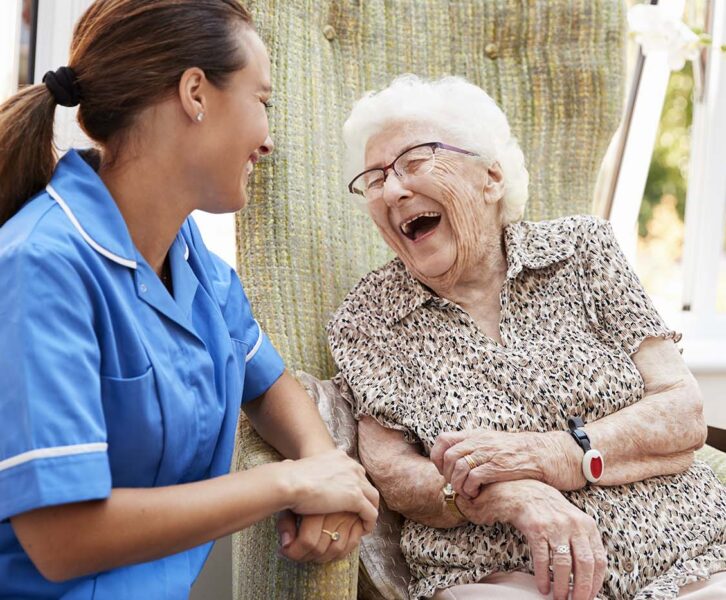 This is empowered living: care tailored to you
You want to live life your way: with freedom and independence. As well you should. That's why at SageLife, you'll have everything from programs to chef-prepared meals to enhance your life. And when you need a hand to help keep you going strong on the journey, we're here for that, too. It's support you want, the way you want it. All from a caregiving team that listens to you and treats you with dignity during each encounter.
For you, support may look like help with daily living activities, such as dressing or bathing. Or you may need more comprehensive care. That's why, when you move in, our team will use an assessment tool to make sure you have the level of care that's right for you. Then we'll revisit your assessment regularly to ensure that your care needs are met.
We never forget the individual you are. Our support is tailored to you, to help you stay independent and keep you looking forward to each new day. SageLife assisted living offers a five-star fit for your lifestyle, whether you choose one of our spacious private studios or a one-bedroom apartment that features a convenient kitchenette and roll-in shower. Here, you'll enjoy empowered living based on a sound program of personal care. After all, assisted living should always be about living to the power of you.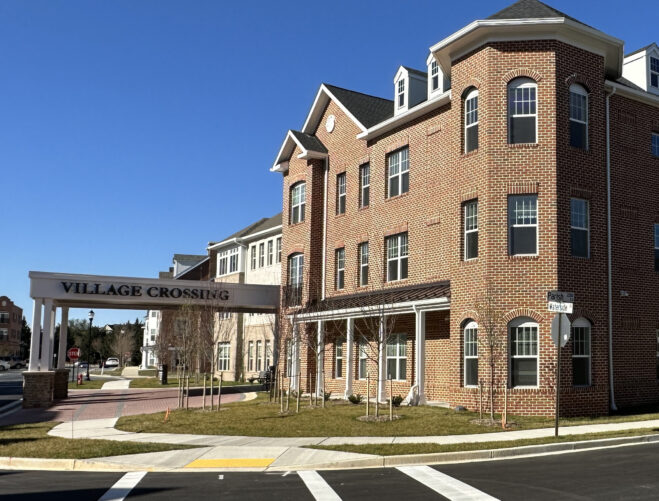 Village Crossing at Worman's Mill
2480 Waterside Dr.
Frederick, MD 21701
‭240-651-5637
Get Directions