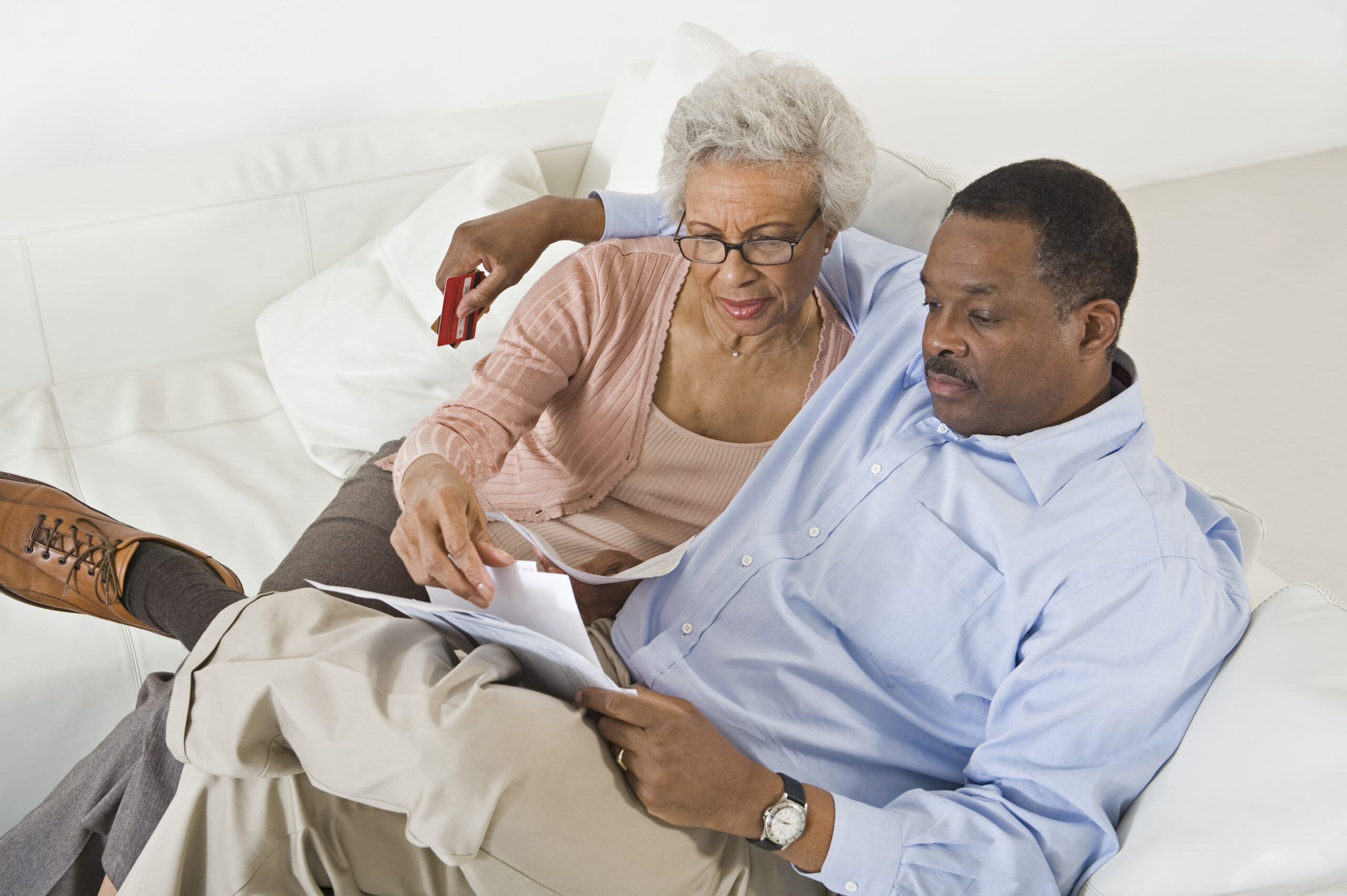 Understanding The True Cost Of Homeownership
As people reach their senior years, they start reflecting on what their future might look like. Where to live as they grow older is a big consideration. There are multiple reasons why seniors might desire to stay at home versus moving into a senior community and cost is often one of the bigger factors. People may work under the assumption that staying at home is less expensive than moving into a senior community, but this isn't always the case. The costs of staying in a home vary widely depending on the age and condition of the home and a number of other factors. It's important to sit down and make some intensive calculations to determine the true cost of staying at home as you age.
Potential Modifications
Many homes do not easily accommodate the physical changes of aging. If mobility becomes an issue, there are potentially significant modifications that would be needed to make the house safe. Converting a bathtub to a walk-in shower, installing bars and ramps, and even creating a first-floor bedroom and bathroom, and other changes may need to be made to your home in the event of mobility hindrances. As you age, simple maintenance and upkeep can become unsafe or simply burdensome; changing lightbulbs in ceiling fixtures or carrying laundry or packages up and downstairs, for example. In addition to the hassles of managing home improvement projects, the cost can quickly add up to tens of thousands of dollars.
Home Maintenance Costs
Not only can home maintenance become more difficult as you age, but it is also quite costly. Some experts say that home maintenance costs average roughly $1 per square foot. So, a 2,500 square foot home would cost an estimated $2,500 in yearly maintenance. That cost could even increase if you have an older home. If you live in a community where flooding, wind, or ice, and snow can be a problem, weather damage is an added expense for homeowners. Other expenses include things like landscaping and yard maintenance, snow or leaf removal, siding replacement, roof repairs, housekeeping services, and getting air conditioners, heaters, and home appliances repaired or replaced. These costs could add up to upwards of $300 a month or more. It's important to add these to the true costs of homeownership.
Typical Home Costs and Utilities
Utilities like electricity bills, gas, water, trash, sewage, and cable and internet are monthly bills to contend with, and these costs can increase if you have an older home or during hot summer months when your air conditioner is constantly running. Other monthly expenses can include HOA dues, property taxes, and homeowners insurance. If there is still a mortgage on the house, that must also be taken into account when calculating the costs of your future living situation.
The Cost of Living in a Community
As you add up these expenses, you may discover that the cost of moving to a senior living community is not as expensive as you thought it would be. In fact, it may even be less so when you consider that many of your normal expenses—meals, utilities, landscaping, gym memberships, and housekeeping services are all rolled into one monthly payment. Perhaps one of the biggest costs to consider in staying home would be the cost of in-home medical care, should you need it at some point. According to a recent survey, the average monthly cost for home health aide services is estimated at roughly $4500 for about 40 hours of assistance per week. This is likely in addition to either paying a full-time caregiver or having a family member help.
Community Living
At first glance, it may seem that the cost of moving into a community is pricey, but if you factor in all of the added costs of owning a home and the cost of continuing care, it may be the best decision you can make. Plush Mills customizes our services to provide the amenities and care that is needed, when it is needed. We offer a variety of senior living housing options from independent living to supportive care. To learn more about our community, contact us today to schedule an in-person or virtual tour.