Contact Plush Mills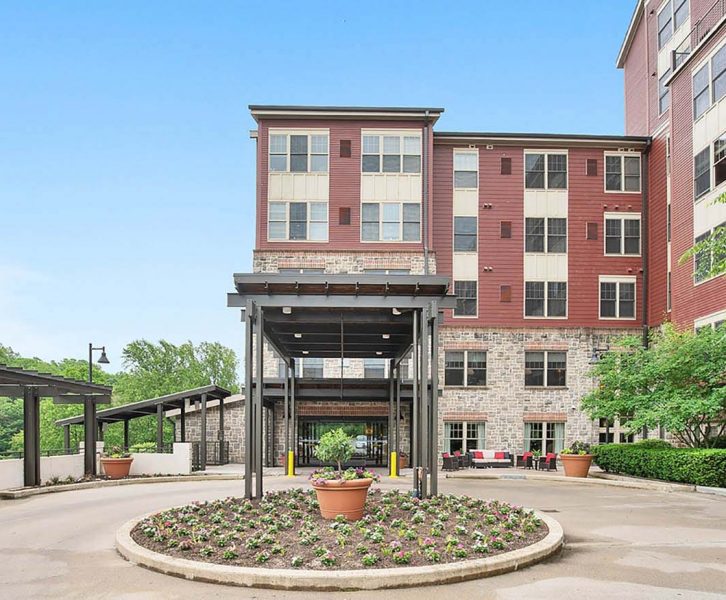 Please complete the form below or call our Community Relations Director at
610-859-4445.
Nestled in the town of Wallingford, twice named a "Best Place to Live" by Money Magazine, we are central to everything Delaware County and the Main Line has to offer.
With an abundance of social, cultural and environmental activities, there is always something to enjoy.
We look forward to hearing from you.
Need help finding the best living option for you?
Take this simple survey to find out what's best for you at Plush Mills and we'll handle the rest.