Groups & Clubs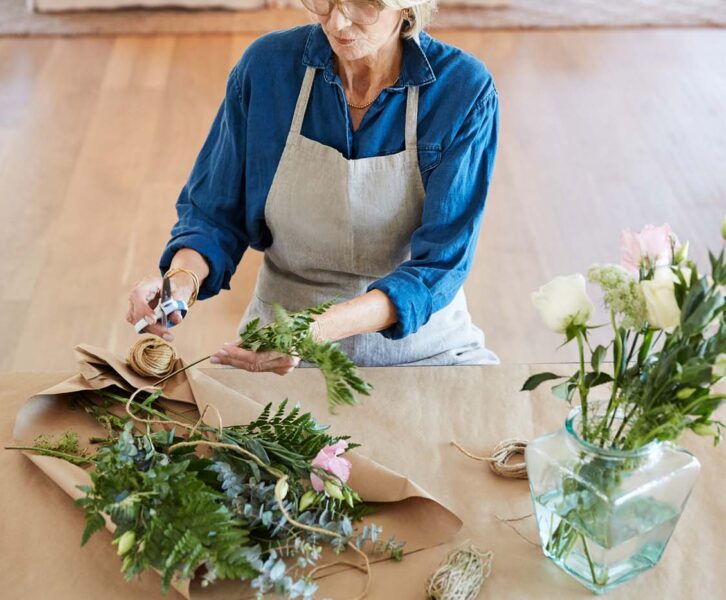 Your VIP invite awaits. Pursue your passion with those who share it.
The community and connections are what makes Plush Mills feel so special. Find your place in one or all of our many groups and clubs. Whether it's happy hour at the pub, a shopping trip, or a challenging game of shuffleboard, join in whenever you want. Don't see a club with your interests? Start your own! We encourage our residents to add their own flair and share with our community.
Discover the possibilities with MOSAIC
Aside from a rich social life, you'll also find enriching opportunities to learn new things and even teach others through our program, MOSAIC (Movement, Outreach, Social Arts, Intellectual, Curiosity).
Learn at the Studio
It's a hub of activity featuring Community Arts Center instructors who hold drawing, painting and pottery classes. Explore your creative side — we can't wait to see what you do.
Share your gifts
Become a volunteer! From helping with a mailing for the local library, to joining an intergenerational workshop, to shopping for a toy drive for the children's hospital, it's as fun as it is rewarding.
Become a part of something great
Are you ready to become a part of a true community? Schedule a tour today to see the endless possibilities that await you at Plush Mills.