Schedule Your Tour of Plush Mills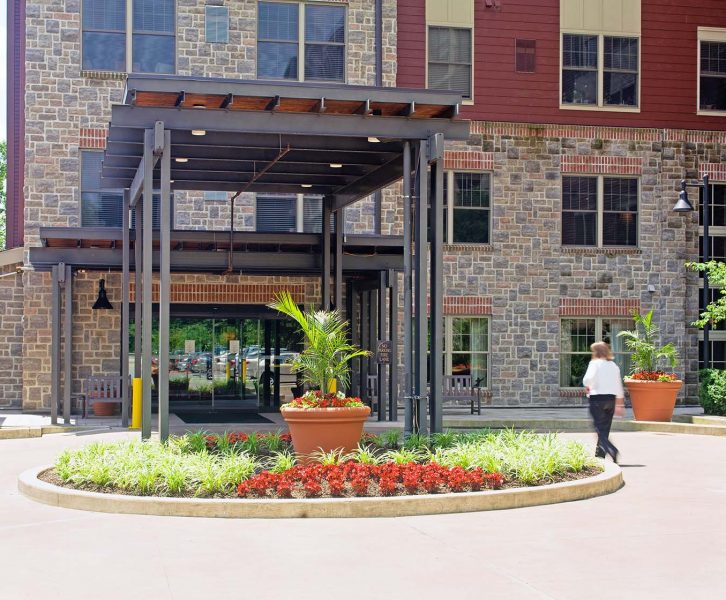 You're always welcome at Plush Mills.
Take a personal tour of Plush Mills, and see for yourself what it means to live well. Just complete the form below to get started.
You can also call us at 610-595-5525 or email info@plushmills.com
Take a Virtual Tour
Can't wait to see everything we have to offer? Visit us virtually and start exploring now.