About Plush Mills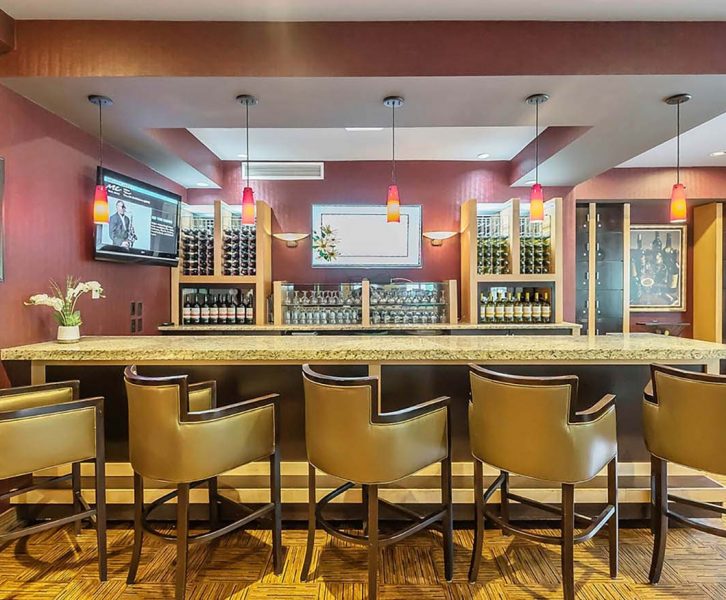 Redefining senior living
Perched on a hill, overlooking a picturesque nature preserve and stream, Plush Mills offers you a one-of-a-kind community you'll be sure to thrive in. Located just outside Media, we're close to the familiar towns, people and places you've known your whole life, but with new and exciting adventures that await you. With several living options and endless amenities, we can't wait to welcome you home.
We believe in living life to its fullest — and at Plush Mills, we make senior living as enjoyable, comfortable and fulfilling as can be. It starts with understanding every person is different. Which is why Plush Mills is custom designed for you, from our apartments to our complete wellness programs, to the array of activities and events you can join. And as your needs change, so does our level of care. But, you're always in control. At Plush Mills, you create the life you want — we're just here to help make it happen.
Our Team
Certified as a Great Place to Work®, the Plush Mills staff is committed to bringing you only the best experience every day. Here, personal attention is the rule, not the exception. Everything we do is designed around your comfort, your satisfaction, and your happiness. Talk to us anytime – we're listening. It's not our job. It's our passion.