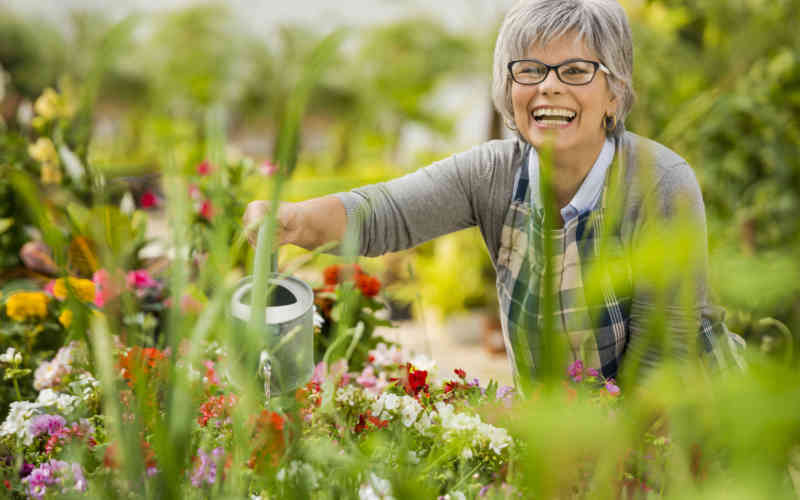 Tips for Planning a Multigenerational Vacation
A multigenerational vacation is a unique opportunity for children, grandchildren, grandparents and possibly event great grandparents or aunts and uncles to spend quality time together and create lasting memories. However, getting everyone together for a week or two of fun is no easy feat. Schedules likely vary widely for this group, and finding an adventure that's appropriate for all can be a challenge. Fortunately, with some thoughtful planning and creativity, it's possible to pull together a multigenerational vacation that your family will talk about for years to come.
Plan Well In Advance
As with any large event, it's important to start planning and preparing for a multigenerational trip early. Beginning the process at least a year prior to the trip will enable you to lock-in lower rates and will help ensure that everything runs more smoothly. Seek feedback from the entire group early on in order to select dates that will best accommodate school schedules, activities and work schedules. If possible, do the early planning in-person in order to more easily share ideas, address any concerns and most of all to get everyone excited about the upcoming adventure. Lastly, have a frank discussion about finances up front, and make your wishes known about everyone's responsibilities.
Avoid Far-Flung Destinations
Traveling to a remote location can be an exciting prospect, but it may be an unrealistic option for group travel. Far-flung destinations can mean flight delays, trip cancellations and other hassles. Instead, seek feedback on several options that are closer to home – perhaps a beach getaway, a cruise or a guest ranch. It's often best to keep plans simple when traveling with a big group.
Choose Accommodations Wisely
Ask group members their preferences for type of accommodations and level of comfort and privacy. Depending on the group, a vacation home or villa might be the best option. For others, separate condos with common areas may work best. For example, families traveling with babies may appreciate access to a quiet room for naptime, while families with teenagers might enjoy a large space for informal hangouts.
Consider Hiring a Trip Planner
Planning a multigenerational vacation can quickly morph into a full-time job, so consider hiring a travel planner if you find yourself getting in the weeds. Travel professionals generally have years of experience planning trips like these, and your group can benefit from their wisdom. They will often be able to secure the best deals on hotels, resorts and activities too.
Plan Activities for Everyone
The best multigenerational vacations include activities for the entire group to enjoy together and others that can be done in smaller groups or individually. For example, a leisurely dinner cruise might be a perfect option for the whole group, while a hike or kayaking excursion might be appropriate for the younger generations. An ideal destination will offer a wide variety of activities of different levels of difficulty.
Take Advantage of These Additional Tips
To make a multigenerational vacation a success, consider these additional suggestions:
Consider buying trip insurance.
Collaborate on packing lists and "to do" lists via email or in a shared spreadsheet.
Plan in some relaxation time.
Avoid overscheduling the days so that you'll have more flexibility to accommodate the unexpected.
Set expectations in advance about babysitting.
Assign a member of the group to take photos, and consider hiring a professional photographer to take one group photo.
At Plush Mills, we understand the importance of maintaining strong family ties. Our activities and programs incorporate and emphasize personal connections. Contact us to schedule a tour today.