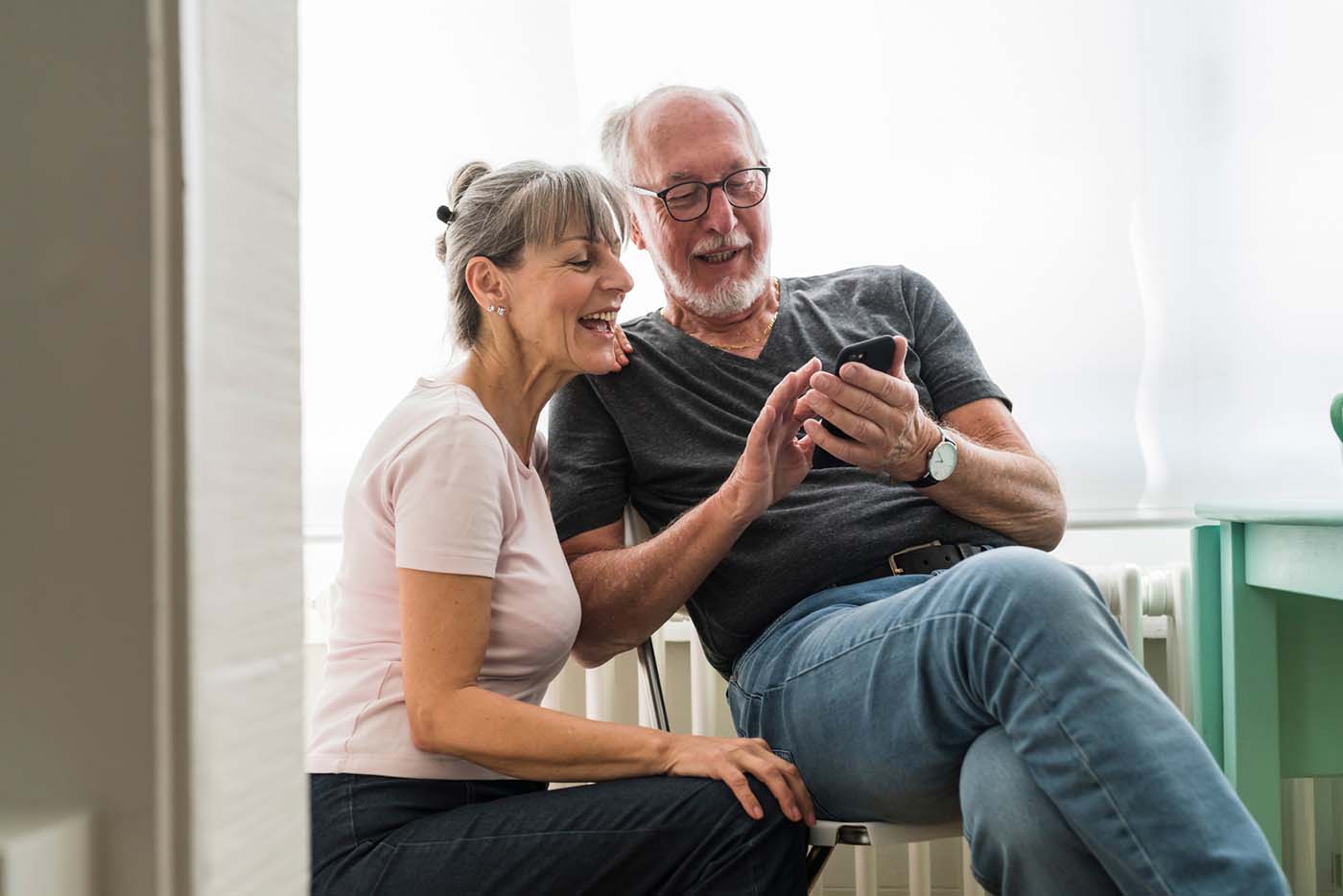 The Benefits Of Online Shopping
Marilyn Monroe once said, "Happiness is not in money, but in shopping." Although some may disagree, shopping can be a highly satisfying pursuit, especially when a long sought after item is found. With the evolution of online shopping, it's becoming easier than ever to browse for items and often save money on purchases. Here's a look at the benefits of online shopping, as well as some insider tips for making the most of your online shopping experience.
Ease and Convenience
Online shopping requires very little effort. Shoppers can browse whenever the mood strikes – day or night. There's no dress code either, online shoppers can even wear pajamas. eCommerce websites offer a wide selection of products, tools that make it easy to compare items and easy return or exchange policies. There's no transportation to arrange and no heavy bags to lug home as packages get delivered right to the door.
Avoiding Crowds
Crowded malls and shops can be overwhelming and may even present a safety issue for those who move a little slower or worry about getting bumped or jostled. The winter holiday season, in particular, can be very busy both in terms of shopping crowds and parking lot traffic. Online shoppers are able to avoid those long lines at the registers, busy stores that are either too warm or too cold, parking hassles and high-pressure salespeople.
Finding Great Deals
Online shopping offers ample opportunities to save money. Many online marketplaces such as Amazon or Overstock offer price comparison tools so that shoppers can instantly compare prices, coupons and rebates for dozens of sellers to find the best bargain. It is even possible to compare price and shipping cost for the exact brand, size and color of a specific item.
Insider Tips
Even novices in the realm of online shopping can quickly become experts with just a few insider tips. For the best bargains, commit to spending a little time to do some research before clicking the "add to cart" button.
Use Google's shopping tool to compare products and prices. Search for an item on Google and click on "Shopping" in the tab across the top (as shown below):
Then, start comparing prices and discounts.
Take advantage of free shipping offers. Many stores offer free shipping for orders over a certain amount, such as a minimum $50 purchase. Others even offer free one-day or two-day shipping. When comparing prices, be sure to factor in the price of shipping (if any). Sometimes, it may be a better deal to purchase an item with a lower price and pay for shipping than buy the more expensive item that comes with "free" shipping.
Search for coupons. Many stores such as Macy's and Kohl's offer coupons that work both in-store and online, so check local newspaper inserts and sign up for e-newsletters to take advantage of special offers. Also check coupon sites such as Honey, Coupon Cabin and RetailMeNot to find out if a coupon is available for a specific retailer.
Get free money for shopping. Rebate sites such as Rakuten (formerly Ebates) offer free money to their users, simply for clicking on their website before shopping at a selected retailer. Users earn cash back for shopping at certain stores. The cash back deals vary, but it's a great way to get money back for shopping.
The Plush Mills lifestyle fosters friendships and maximizes independence. Schedule a tour today to learn more about life at Plush Mills.