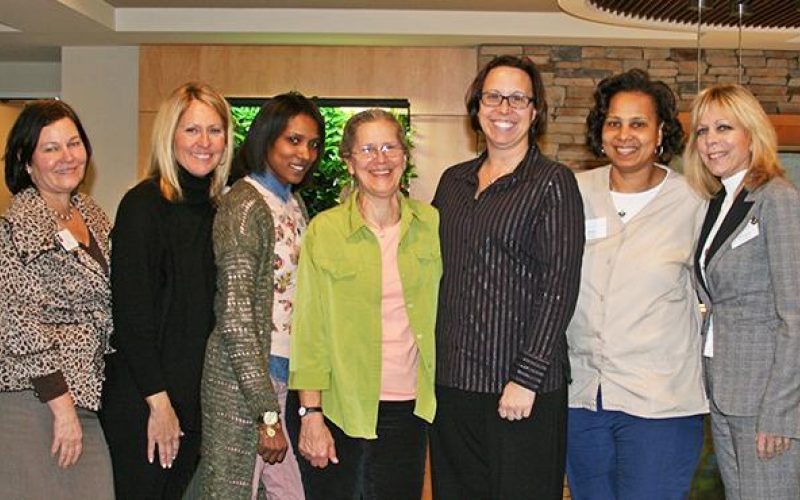 Teepa Snow Leads Workshop
Recently, we hosted internationally-recognized dementia care expert Teepa Snow (center, in green) for an eye-opening workshop: "The ABCs of Dementia, Seeing More than Loss." Through role-playing and discussion, Teepa demonstrated her Positive Approach® to Brain Change.
We all learned how to better interact with and have a greater appreciation for people living with the effects of dementia.
See Teepa's website to view her video, "Dementia 101" and others: CLICK HERE.