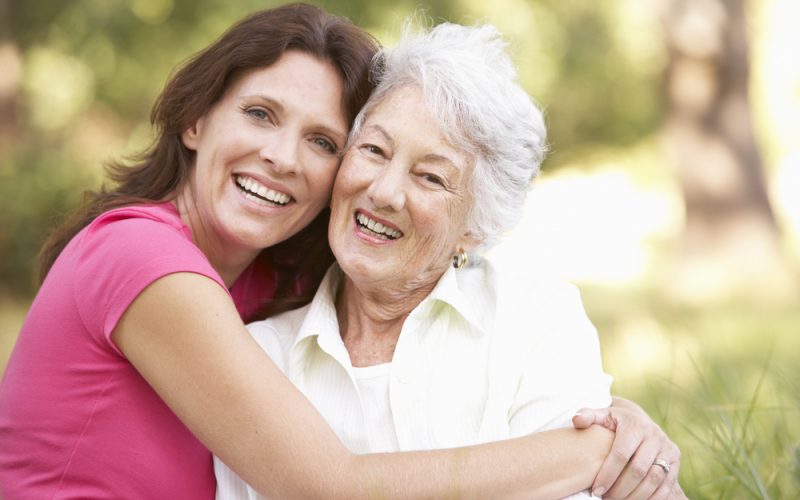 Senior Living Communities Make the Holidays Happier
The holidays should be a time to celebrate and share, but for some people the season can be stressful. Some older adults may make a plan to move, but then consider staying for "one more holiday." But, is it really best to wait until after the holidays to move? Health status and family situation are important considerations in this decision. There are several ways to make this time of year easier and more enjoyable for older adults and their family members. Let's find out more.
Every Situation Is Different
When weighing the option of moving into a senior living community, every situation is unique. Older adults often find it tempting to spend one last holiday at home, but it's important to consider if there has been a change in health status or personal needs in the last year.
Some people may experience changes in mobility, or may require help with meals and medications, while others may face more complex healthcare needs. Any significant changes in these areas could point to the need to move into a senior community sooner rather than later. However, even the most independent older adults can benefit from an environment in which a qualified and helpful staff is present at all times. It's reassuring to know that someone is always available in case of an emergency or for assistance with everyday tasks.
For those planning to spend one last holiday at home, consider how much you depend on loved ones to assist you. While family members are likely to be much busier at this time of year, in a senior living community you'll have an entire staff on hand. Many communities also have a gracious dining room and comfortable sitting areas where you can entertain guests and visit with family members.
Senior living communities also afford many opportunities to connect with others, and to stimulate your creativity, your intellect and your health. As an example, here are just a few of the event and activity options listed in Plush Mills' monthly calendar:
Happy Hours & Holiday Parties
Live Entertainment
Fitness Programs
Spiritual Programs
Bridge Club
Line Dancing
Workshops and Lectures
Movie Night
Men's Breakfast
Afternoon Tea and "Koffee Klatch"
There's no need to add more stress to the holidays. Instead, make the move and make your holidays brighter for you and your family. Relax and enjoy the season in a bright, modern apartment with a staff that provides personalized attention, and a calendar full of events and activities.