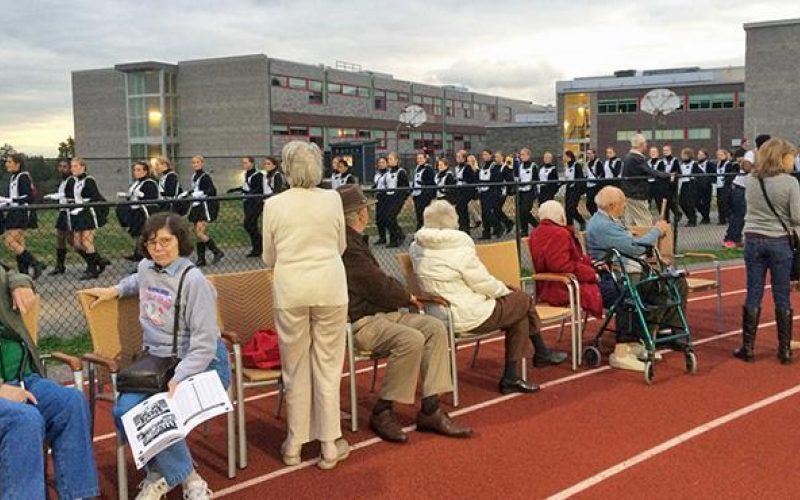 Ready for some football!
There's nothing like high school football to get you into the Fall spirit! Plush Mills' residents and staff were honored guests at Strath Haven High School last Thursday night when the Panthers took on Springfield High School.
Everyone enjoyed special seating and a complimentary treat at the Panther Pit.
A highlight was the halftime show featuring the awesome, 400+ member Strath Haven Marching Band led by Luke Clements, son of our Activities Director Stacy Clements!
To find out more about Plush Mills, send an email or give us a call at 610-690-1630.