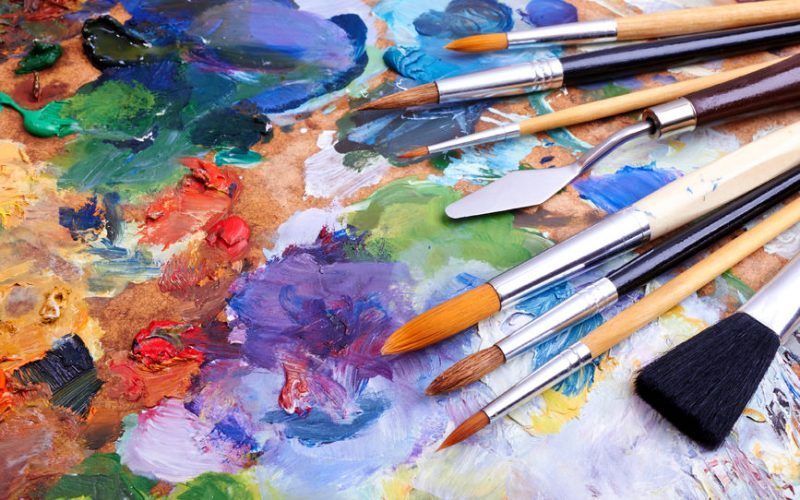 Penncrest Artists Hang Show
We're excited to host an exhibit of artwork by Penncrest High School students; more than 25 paintings, drawings, and 3D work. Ms. Concetta Mattioni, Penncrest Art teacher, coordinated the show.
Come to a ceremony on May 25 at 7 pm. State Rep Chris Quinn will award certificates to the winners. Stop by anytime to see the exhibit. It will be on display until June 6th.