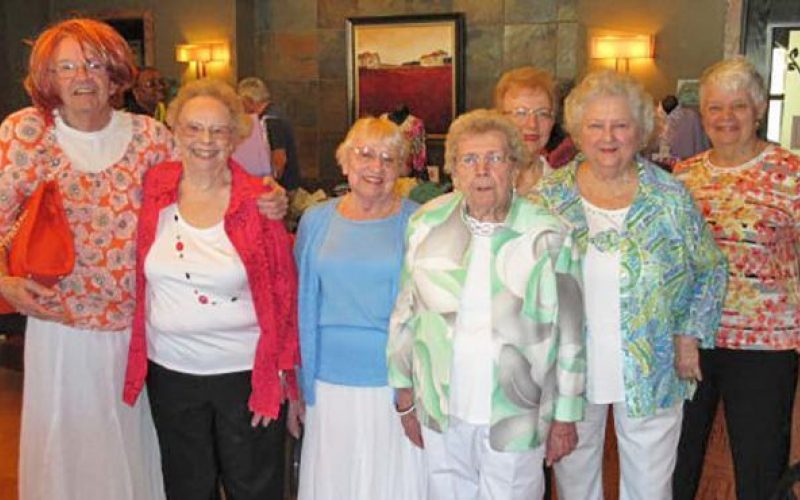 Passion for Fashion
Our residents donned the latest fashions and walked the runway at our Annual Spring Fashion Show last week. After the last model strutted the runway, the shopping began. Residents and employees perused the fashions and accessories.
Thank you to our audience and our models: Marge Backus, Roseann Rackie, Eunice Roach, Carolyn Hopson, Chrystal Hall, Flora Robertson, and special guest model, Bob Flynn.
For more information about Plush Mills, call 610-690-1630.