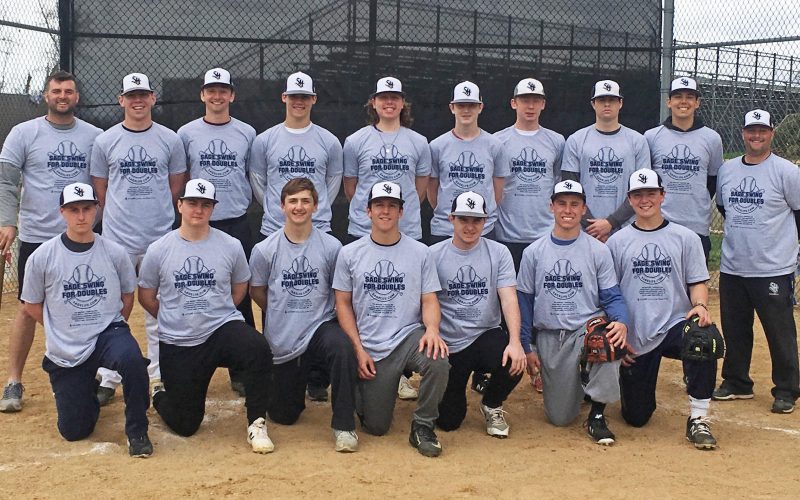 Local High Schools are Swinging for Doubles!
Plush Mills is supporting six local high schools' baseball and softball programs this year with "Swing for Doubles" – awarding $20 for each double tallied during the varsity season.
Why doubles? It takes hustle to turn a single into a double and it takes smarts to stop at second instead of getting thrown out at third. In sports and in life, our residents know that hard work and good decision making are keys to success. And we'd like to pass along that message to young athletes.
The baseball and softball teams at Strath Haven, Springfield, and Penncrest High schools will all be participating in our Swing for Doubles campaign this year. So far, Plush Mills is already planning to donate over $1000 thanks to the combined hits of our local schools. We're so proud to be apart of a community with such drive and determination.