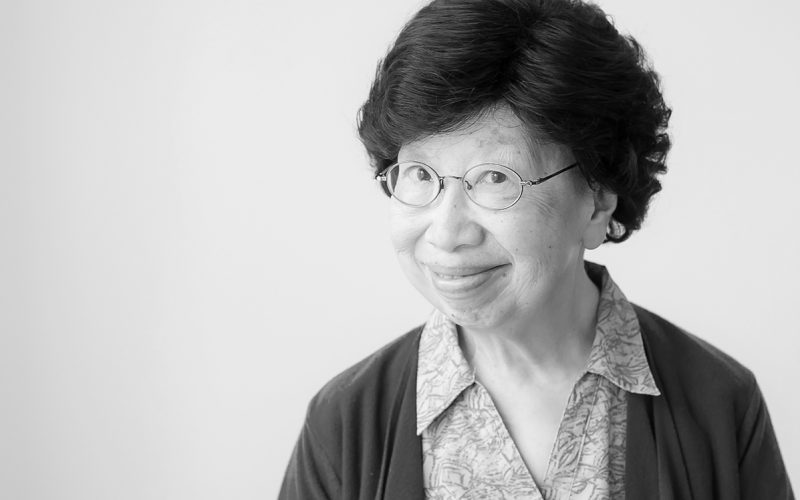 In the News: Annabel Liu
Recently, Delco News Network Editor Peg DeGrassa interviewed our favorite author, Plush Mills resident Annabel Liu about her recently published memoir, When Chopsticks Meet Apple Pie, a collection of essays exploring the issues of food and drink between vastly disparate cultures.
An acclaimed author, Annabel was born in Shanghai in 1935. In her first two memoirs, My Years as Chang Tsen: Two Wars, One Childhood and Under the Towering Tree: A Daughter's Memoir, Ms. Liu tells the story of her childhood in war-torn China.
An engaging and witty speaker, Annabel Liu has published eleven books in English and Chinese and has taught Journalism at two US Universities.