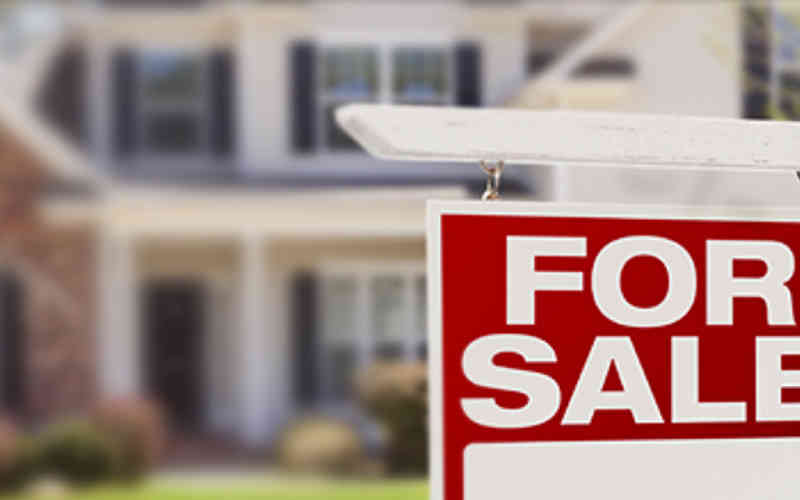 Hot Seller's Market has Many Considering Earlier Moves to Senior Living
---
While 2020 has certainly presently presented its share of challenges, the residential real estate community is enjoying a hot sellers' market. In addition to being a bright spot in the economy, it's good news for seniors who own their homes and are considering a move.
Low inventory and high demand
According to economic data analyst Nicolas Bedo at Realtor.com, the fall market — often a buyer's market — has been flipped on its head by the coronavirus pandemic. Traditionally, as children go back to school, the market slows down. This year, however, inventory is incredibly low as many potential sellers opted to stay put and hunker down.
At the same time, demand grew as shelter-in-place orders created a backlog of buyers whose home search was delayed. Once the lockdown loosened, historically low mortgage rates drew home buyers to the market and kept them there.
In short, more buyers than usual are competing for fewer homes than usual, and that's good news for home sellers, who could be poised to sell quickly and at favorable prices.
Seniors stand to gain more
In Philadelphia's western suburbs and on the Main Line — considered one of the hottest markets in the country — senior homeowners are in a particularly advantageous position. Typically, seniors are the sellers who have the most equity in their homes. They owe the bank less and so they are able to receive more money at closing. That extra money improves their options as they plan for future housing and care.
And while COVID-19 is causing many Philadelphians to consider a move to the suburbs, further driving up demand, seniors who weren't thinking about making the move to retirement living yet are starting to speed up their timeline. The possibility of increased profit from a home sale is one driver, but certainly not the only reason retirees are looking at senior living communities.
"The quarantine restrictions have been a big influence for many, many seniors," said Kathy Ardekani, executive director of Echo Lake, SageLife's senior living community in Tredyffrin Township, Chester County. "The pause gave them more time to think about what they truly want for themselves. Simultaneously, if they lived in single-family homes, they have found themselves bored and isolated, cut off from friends and family.
"We're seeing people who are suddenly much more interested in Echo Lake because they realize they want to live in a place where there's plenty to do. They want more freedom to socialize while, at the same time, staying safe."
Echo Lake isn't the only SageLife community that's seeing a change in the level of interest.
"Some of our new residents at Plush Mills decided that they were just done with the hassles that come with owning a home — all of which got tougher and more inconvenient during the lockdown…Meals, housekeeping, transportation, lawn care, snow removal and other handyman-type chores — that's all taken care of in your monthly rent.
"When people start to look at all the included services we offer and consider what they might be able to sell their homes for right now, making the move to senior living becomes more and more attractive."