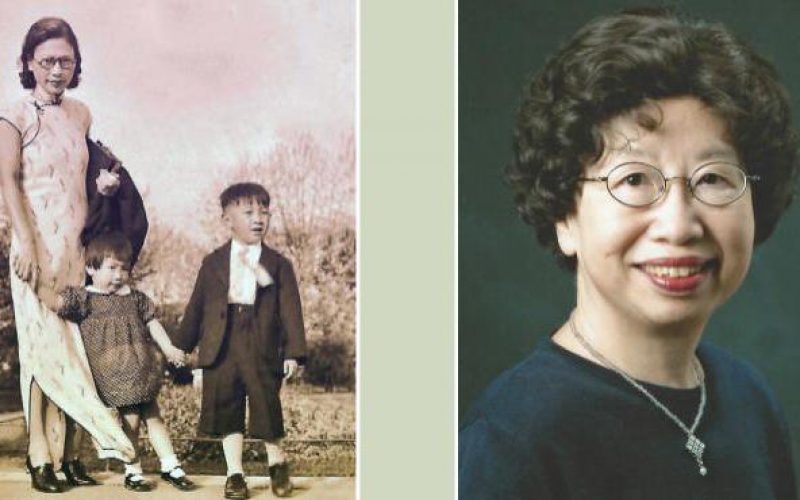 Author Annabel Liu Gave Talk at Furness Library
Plush Mills resident Annabel Liu recently discussed her three memoirs in a well-attended talk at the Helen Kate Furness Free Library in Wallingford.
Ms. Liu was born in Shanghai, China in 1935 and came to the United States in 1957. A bilingual writer, she has published literary essays and short fiction in Chinese, and features and columns in various newspapers and magazines in this country. She also taught journalism at Iowa State University and the University of Tennessee.
Her books My Years as Chang Tsen: Two Wars, One Childhood and Under the Towering Tree: A Daughter's Memoir are sold on Amazon. Ms. Liu also discussed a forthcoming third volume with the working title Where Chopsticks Meet the Hot Dog: A Food Memoir.