Recent Events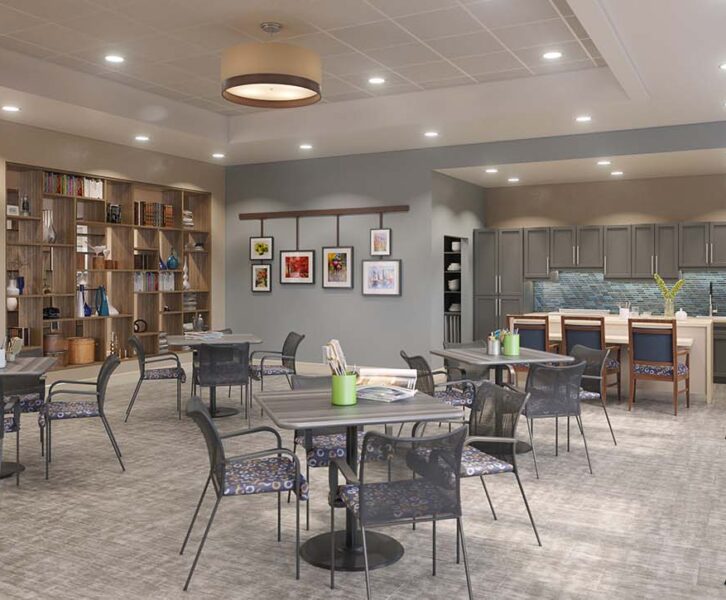 Our beautifully landscaped eight-acre campus sits on the Assabet River Rail Trail in Hudson. We're close to everything you need – and want. The local shops, restaurants and galleries of downtown Hudson are just a short drive away. Our reputation is for developing communities that have tremendous flexibility and customized services based on how residents want to live. We believe in residents living life on their own terms – no exceptions.
Creating a community that offers freedom, flexibility, choice and control, and a lifestyle that gives you more of everything, means having programming, amenities and a team of professionals that are second to none. Whether you need more or want more, at Artisan, we've got you covered.
Just a few of the events residents at Artisan enjoy:
Town halls
Movie nights
Trivia, card and board games
Live entertainment
Veterans' programs
Worship services
Weekly shopping and dining outings
At Artisan at Hudson, your journey is yours to create. We go where our residents take us. You define the culture and influence the lifestyle.
We provide the inspiration, expertise, resources, and services to make life easier, more fulfilling, and more enjoyable. We invite you to experience senior living perfected … it's service-rich, wellness-focused, distinctive living that's carefully crafted by you.
Ready to learn more about living to the power of you?