Groups & Clubs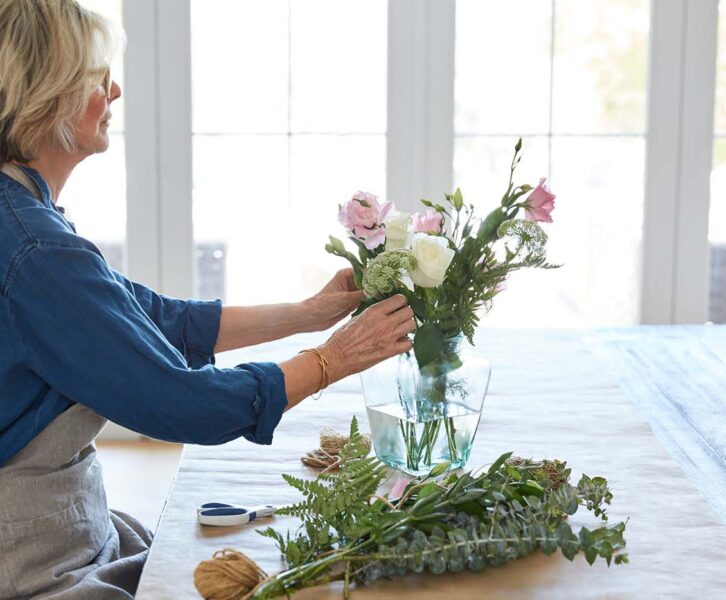 Empowering you to pursue your passions
Time and time again, residents comment on how our community makes them feel. More than just a pretty face, or a new building with all the bells and whistles, the community feels vibrant and alive. That's what sets us apart from other retirement communities — the genuine connection between residents and staff, always greeting each other warmly and excited to catch up with one another. Although Artisan just opened in November 2020, it already feels like home to so many.
Making a house into a home
Everyone knows that a house is just a house, until you fill it with memories and love to make it a home. One of our main goals is to empower individuals to pursue their unique passions, while also bonding with the other community members over shared experiences and hobbies. In doing so, residents have launched…
Crafty Angels Club, which knits and crochets pieces for charity donation
Field Trip Planning Committee
Welcoming Committee, for new residents
We're always encouraging new residents to arrive with their passions in mind, ready to share their experiences and expertise. If you'd like to start a club, we'd love to help with any resources you need to get started!