Contact Artisan at Hudson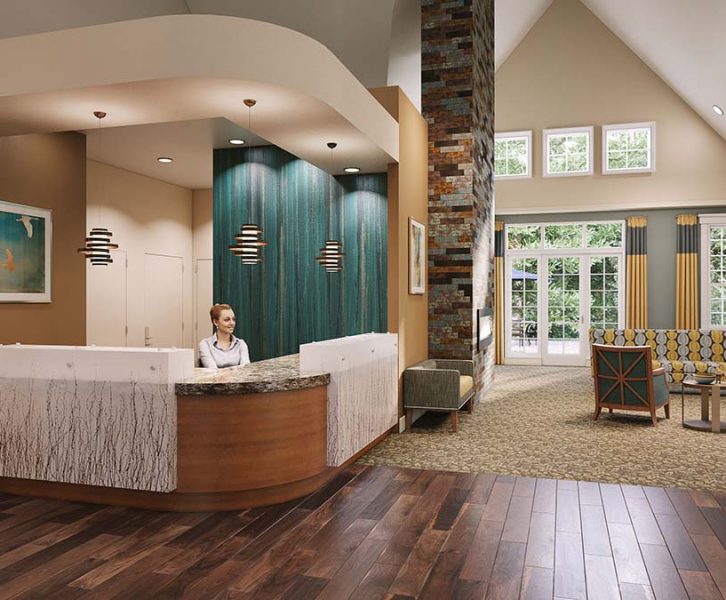 Artisan puts you right beside the Assabet River Rail Trail.
We're close to everything you need – and want. The local shops, restaurants and galleries of downtown Hudson are just a short drive away.
We invite you to experience truly artisanal senior living while enjoying all that downtown Hudson offers. Start planning your move today!
Have a question?
Complete the form below and a team member will respond today.
Need help finding the best living option for you?
Take this simple survey to find out what's best for you at Artisan at Hudson and we'll handle the rest.