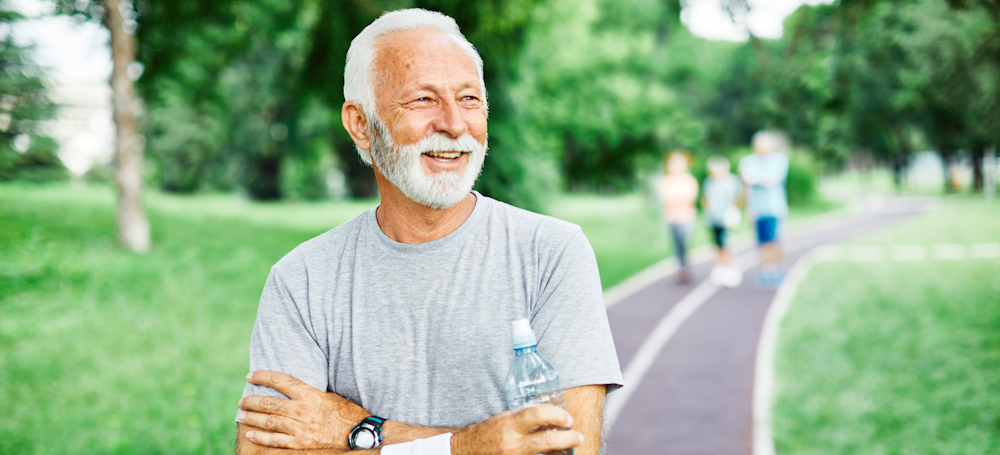 Watch our Parkinson's Disease Webinar Replay
Daylesford Crossing recently hosted this special webinar by geriatric physical therapist Dr. Jennifer Brown.
Dr. Brown is a partner in Daylesford's special Movement Disorder Care Path program. In the webinar, Dr. Brown offers advice on living well with Parkinson's diagnosis.
MyChesco highlighted the broadcast in conjunction with Daylesford Crossing's observation of Parkinson's Awareness Month in this article.
We invite you to learn more about our unique approach to Parkinson's and other movement disorders!
To see more posts from Daylesford Crossing, click here.