Groups & Clubs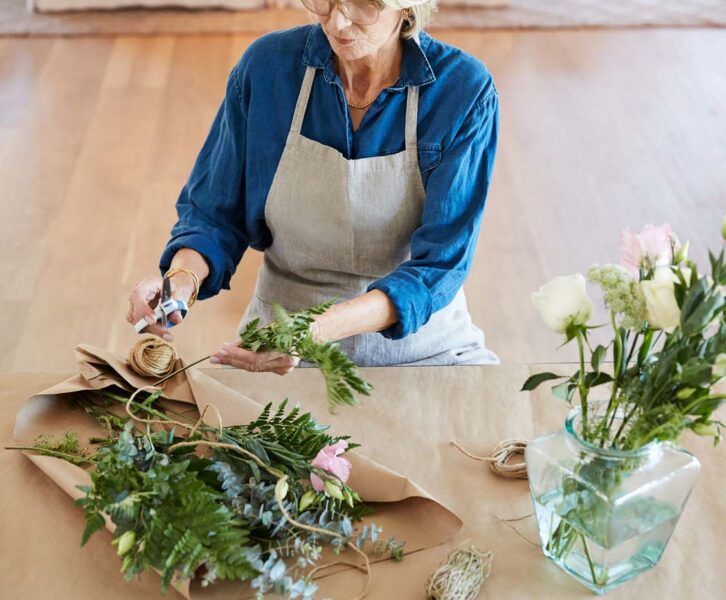 Daylesford Crossing has a full array of clubs and groups ready to welcome you. If you don't see something that strikes your fancy, let us know and we'll help you get a new club up and running. From puzzles to card games, art classes to lectures, our community is designed to be a perfect fit with your lifestyle.
Here are just a few of the clubs, groups and classes you can join:
Art classes
Billiards club
Card club
Cooking classes
Gardening club
Ready to learn more about living to the power of you?