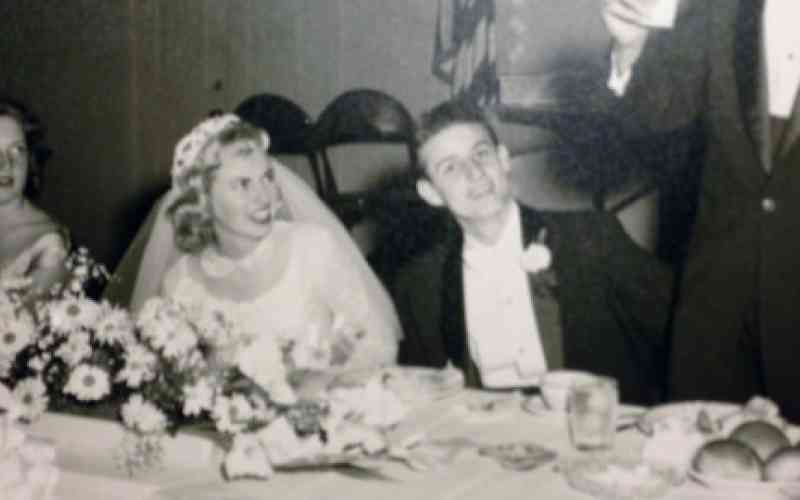 Where? "Where Jimmy Duffy's Was"
The venerable Jimmy Duffy and Sons Catering is alive and well in Downingtown and the third generation of the Duffy family is making special occasions more special for their customers as they have been since 1931.
Upon learning where we're located, nearly every person we speak to about Daylesford Crossing has a story about Jimmy Duffy's. We're family-operated, too, and so we're especially delighted to be associated with a family business that's held in such high regard by so many.
Do you have a special memory of Jimmy Duffy's…a wedding or family party, a prom or a business event? We'd love to hear from you and collect your stories so they can be preserved as part of the history of 1450 East Lancaster Avenue.
We invite you to share your recollections of a good time had at Jimmy Duffy's. Drop us an EMAIL – info@sagelife.com (photos encouraged!). If you include your name and address, we'll send you a little thank-you gift.