In and Around Frederick, Maryland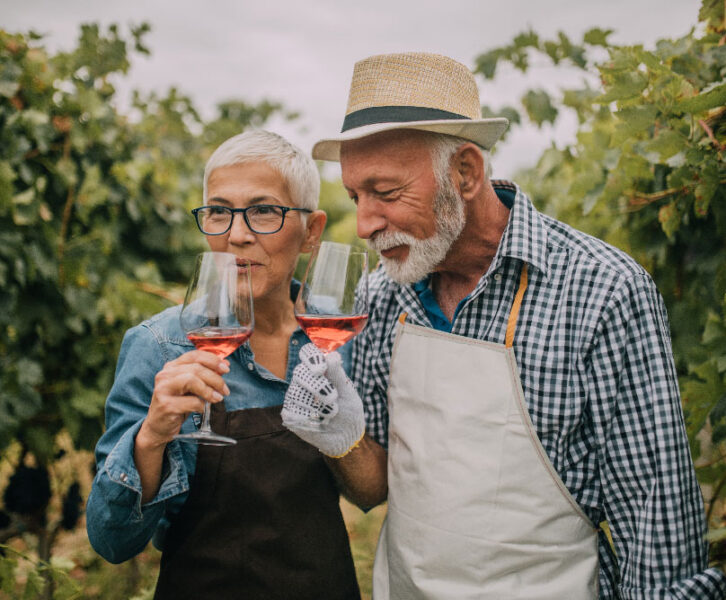 Locations Don't Get Any Better Than This!
The Community
Located in Frederick, Maryland, Village Crossing is nestled within The Village at Worman's Mill. A brand-new mixed-use neighborhood, The Village at Worman's Mill features everything you could want or need to make life convenient, interesting and fun, including retail, dining, exciting events, community gathering spaces, and luxury living. The Village itself is part of the greater Worman's Mill, a national award-winning and internationally recognized neo-traditional master-planned community modeled after turn-of-the-century New England small towns.
There are so many things to do within minutes of Village Crossing.
Just minutes from Downtown Frederick, MD, Village Crossing is close to antique shops, scenic parks, wineries, and the well-preserved 18th- and 19th-century architecture of our historic districts.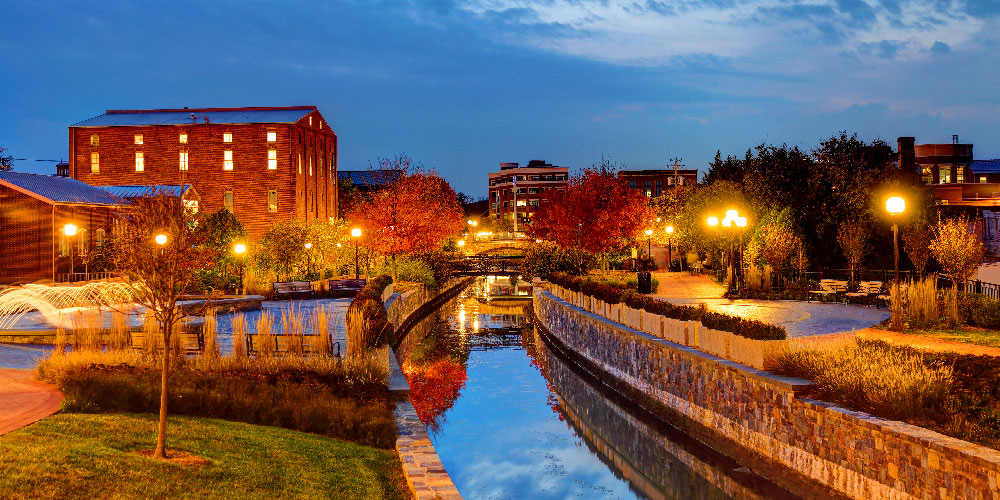 Downtown Destinations
First Saturdays in Downtown Frederick are a great time to discover something new.
The Weinberg Center is a showcase for performing arts in Frederick that enhances our area's cultural life. Frederick's historic 1926 movie palace is home to year-round quality entertainment: professional music, dance and theater; classic movies; and family entertainment.
Spanning more than a mile through the heart of hip and historic Downtown Frederick, this creek walk offers more than just a beautiful view. Specialty shops, outdoor dining, breweries, and a distillery are among the businesses located along the park.
This 58-acre park features a carillon, band shell, tennis courts, softball and baseball fields, and Culler Lake. The park features concerts and children's theater in the summer and numerous outdoor events throughout the year.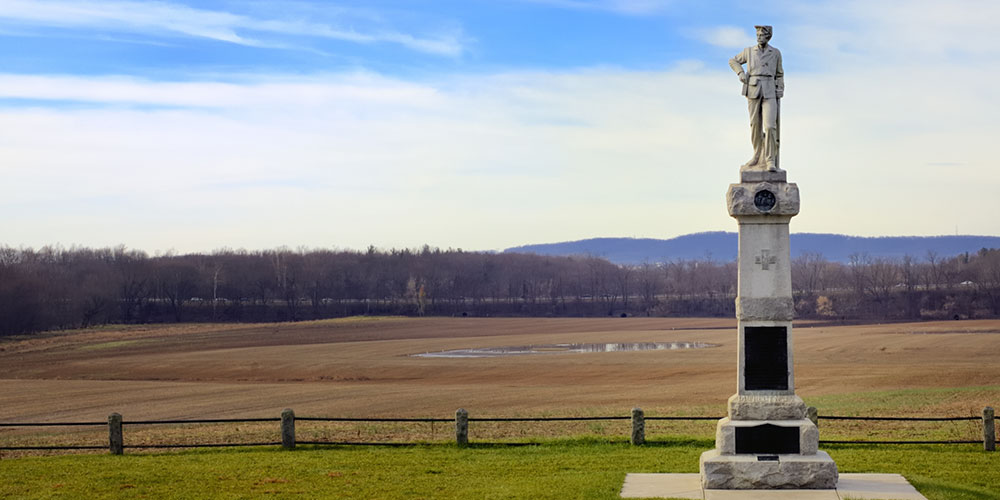 Historical Sites
Did your interest in history bring you to our area? Frederick, Maryland, is steeped in American history with museums and landmarks you won't want to miss, including:
Dedicated to telling the medical story of the Civil War – a story of care and healing, courage and devotion, while laying the foundation for modern medical care. Follow in the footsteps of soldiers and surgeons to discover the harsh conditions, personal sacrifices, and brilliant innovations that continue to save lives today.
A visitor center, self-guided auto tour, and walking trails interpret the July 9, 1864, battle that saved Washington, D.C., from Jubal Early's advancing Confederates.
With 184.5 miles of adventure, the C&O Canal preserves America's early transportation history.
Other Historical Must-Sees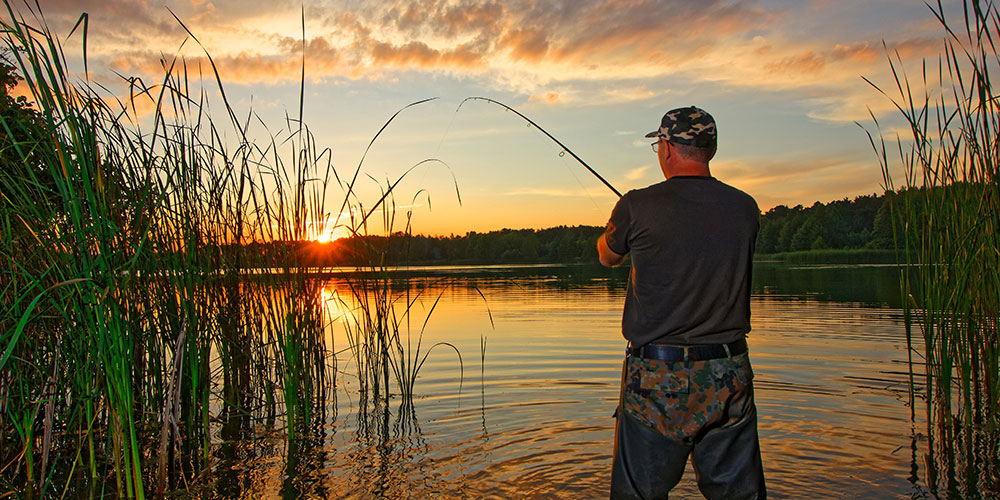 Outdoors
Feeling adventurous? Frederick County abounds with outdoor activities! There are over 90 national, state, county and municipal parks to explore and enjoy.

Go camping in Catoctin Mountain Park, a destination teeming with scenery, wildlife, historic buildings, hiking trails, fly-fishing and more. Visit Gambrill State Park, a mountain park located on the ridge of the Catoctin Mountains, or hike the Appalachian Trail. In the summer, swim, canoe, fish or hike at Cunningham Falls State Park.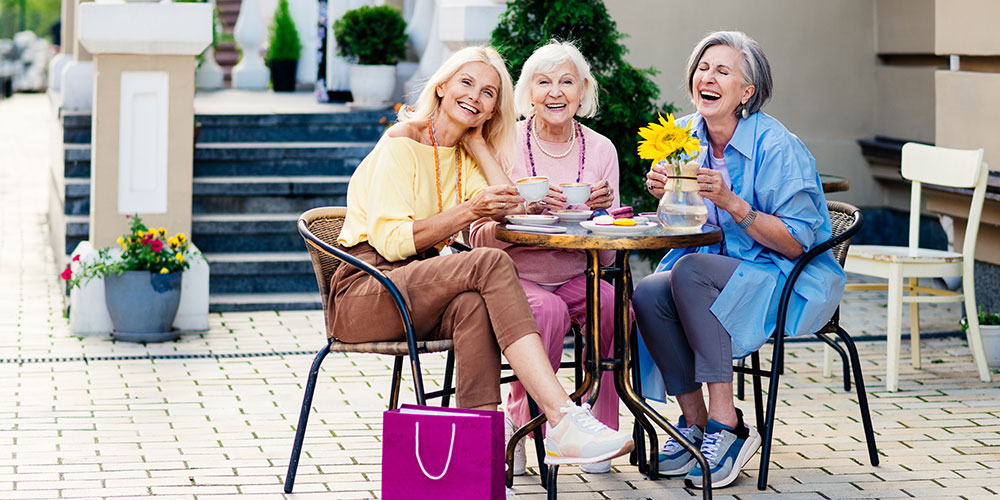 Food & Drink
If all that exploring leaves you hungry and thirsty, you're in luck. Frederick County features a variety of craft breweries, wineries and spirits.
Hungry? Frederick is a foodie's paradise. If you're in Downtown Frederick, you'll find your choice of every cuisine, from casual brew pubs to fine dining. Don't miss a spot! Download this Dining Directory. Want to grab a bite on the fly? Food trucks of every description can be found throughout the area. Visit the Frederick Food Trucks Facebook page to see who's serving what, where and when!
Ready to learn more about living to the power of you?