About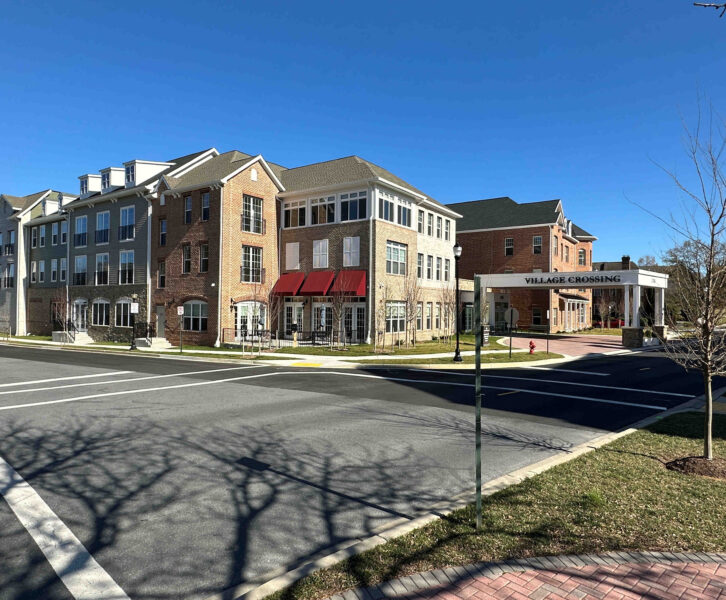 Senior living, custom designed
Our founders are pioneers in senior living communities. They helped define the companies that have defined the industry. Seeing the evolution in senior housing move towards cookie-cutter, Wall Street-driven corporations, they were inspired to forge a new definition of senior living: the Sage approach to senior living.
Village Crossing at Worman's Mill creates an attractive lifestyle for seniors that honors their desires and recognizes their ever-changing needs. We customize the services we offer; providing the amenities and the care that's needed, when it's needed. Sage communities are "Senior Living, Custom Designed."
The entire Village Crossing at Worman's Mill team is dedicated to making this a place you'll be happy – and proud – to call home.
Here, personal attention is the rule, not the exception. Everything we do is designed around your comfort, your satisfaction, your happiness. We're always listening.
Take a look inside of Village Crossing at Worman's Mill by viewing our Photo Gallery.
The Village Crossing at Worman's Mill team plays a major part in making life more enriched and engaging for our residents. Learn more about our team.
Deciding on the right living option takes careful consideration and even soul-searching. You may have a lot of questions, and whether you're ready for a change now or are looking ahead, we have answers. Fill out the form, and we'll be happy to help. Contact us today.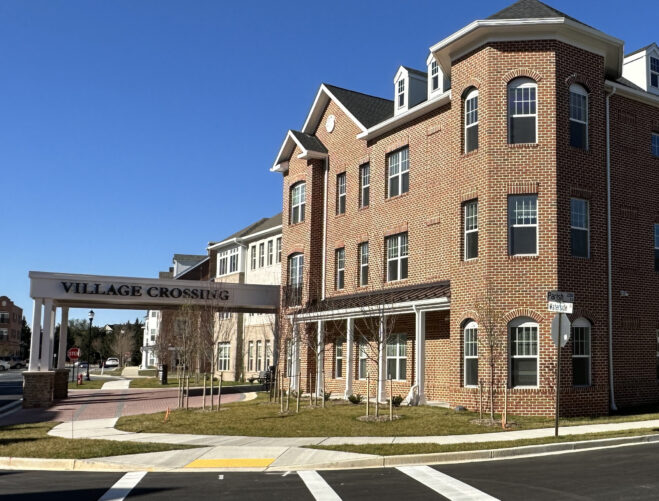 Village Crossing at Worman's Mill
2480 Waterside Dr.
Frederick, MD 21701
‭240-651-5637
Get Directions