Contact Village Crossing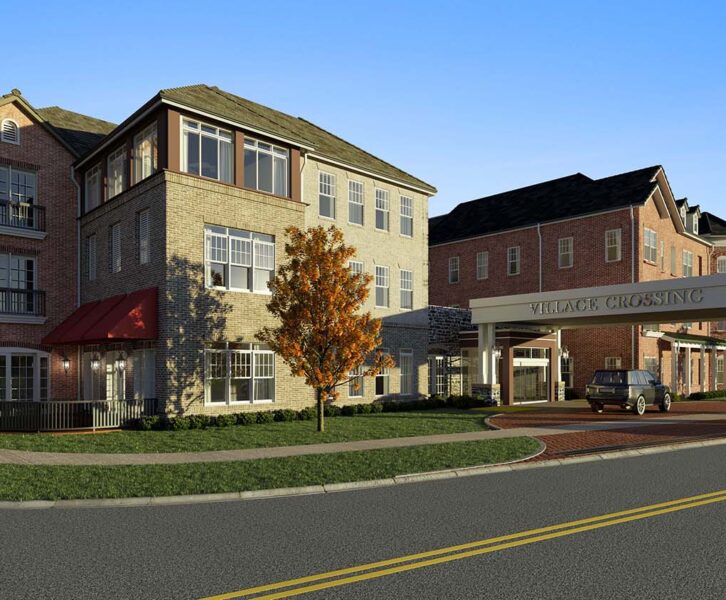 Please complete the form below or call our Community Relations Director at
‭240-651-5637.
Village Crossing at Worman's Mill is a luxury senior living community opening in 2022 and will offer a culturally enriching lifestyle for those in pursuit of something more.
We look forward to hearing from you.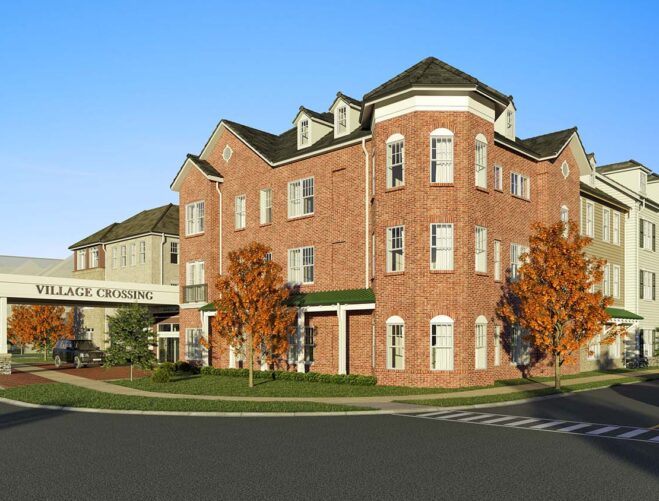 Village Crossing at Worman's Mill
2480 Waterside Dr.
Frederick, MD 21701
‭240-651-5637
Get Directions