In The Area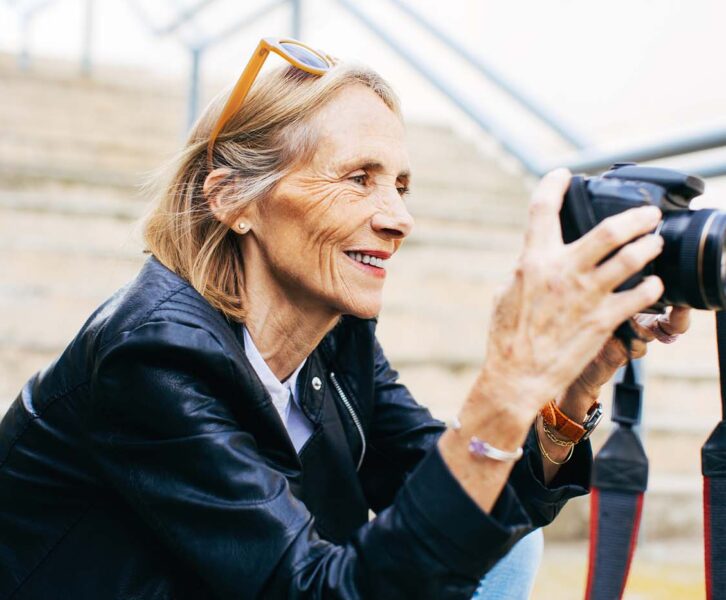 The Maples keeps you connected to the community you love and the friends and family you cherish. You'll also build new friendships at a place you'll be proud to call home.
The Maples of Towson is conveniently located near Interstate 695. Situated in the heart of Towson, Maryland, and directly across from Towson University, we're close to everything the Baltimore area has to offer.
The Maples of Stoneleigh is tucked into the historic, vibrant Stoneleigh neighborhood of Towson.
Many residents and their families enjoy exploring beautiful Baltimore County. Whether it's heading out to a favorite local restaurant with the "Lunch Bunch," taking a cruise on the Chesapeake or engaging in Baltimore's bustling energy, there is always something to enjoy.
The Maples residents can take advantage of plenty of activities and events in and near our community.
Ready to learn more about living to the power of you?