Memory Care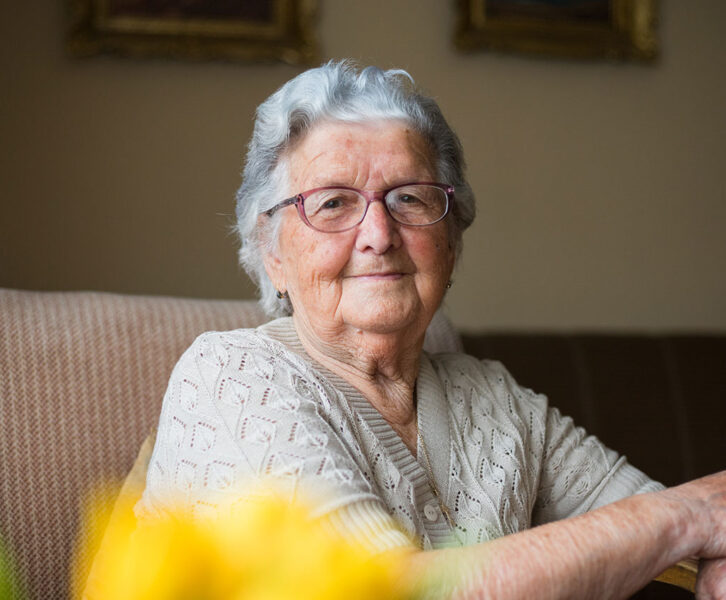 Compassionate, quality care your loved one deserves
SageLife believes your loved one is part of our family. And family always comes first. That's why our attentive, licensed memory care team always treats your loved one with dignity and respect. We also make sure to meet each resident's unique emotional, physical and social needs. The SageLife team compassionately addresses each challenge — and celebrates every win.
To us your loved one is a unique individual. We take the time to get to know what your loved one's life was like before memory loss and make sure we truly understand what life is like now. Dementia is a journey and we meet each resident where they are to ensure life is lived to the fullest at every stage. Before your loved one moves in, our team uses an assessment tool to make sure we provide the right level of care. Then we revisit the assessment regularly.
Each day at SageLife brings engaging experiences. Each resident starts the day with a delicious chef-prepared meal surrounded by new friends. Maybe in the afternoon, there's a craft workshop in the studio. Or your loved one can have a fun get-together with the grandkids.
You can rest easy knowing your loved one has a safe, secure new home. Each memory care suite is thoughtfully designed with everything needed to live well: Big, bright windows, roomy and accessible private baths, plenty of closet space, a kitchenette, security system and much more. Our memory care community also features first-class amenities and a soothing environment.
SageLife staff are trained in the Positive Approach® to Care philosophy. Developed by dementia care expert Teepa Snow, the approach recognizes and incorporates the individual's changing abilities to adjust expectations and delivery of the most appropriate care at every moment.
We believe everyone should enjoy life to the fullest. That's why we'll be there every step of the way to create moments that bring happiness. It's the power of celebrating life.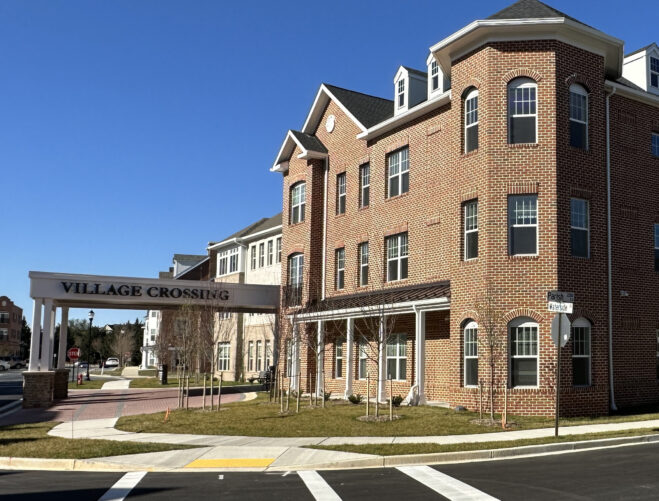 Village Crossing at Worman's Mill
2480 Waterside Dr.
Frederick, MD 21701
‭240-651-5637
Get Directions