Respite & Restorative Stays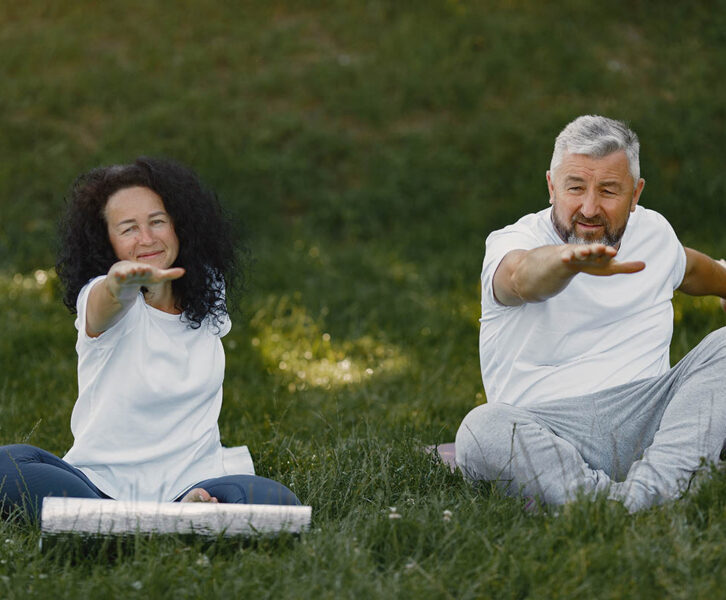 You focus on recovery – we'll take care of the rest
You've had a medical procedure and maybe a rehab stay and you're not exactly feeling like yourself. Though officially you're ready to go home, the thought of preparing a meal is stressful. Walking up the stairs? Forget about it. And driving to follow-up visits and therapy sessions? That'll be a real challenge too.
The SageLife team believes that after your procedure or illness, your focus should be on getting back to the best of who you are. That's why a SageLife restorative stay includes first-class cruise ship style service with on-call support. It means we'll take care of everything you need so you can safely and comfortably recover. All your meals are prepared for you. We'll handle the laundry too — and anything else on your to-do list, including rehab.
Most of your care is easily accessible: rehab, physical therapy and other medical visits are only an elevator ride away. When you do have to go offsite, our car service will gladly transport you to your doctor.
While you recuperate with us, you can also rest easy knowing you're getting the right care at every stage of your recovery. Our team of professionals will help ensure you follow doctor's orders for as long as you choose to stay with us.
SageLife also knows the important role family caregivers often play in recover, and that a restful break will benefit you and your loved one. We offer short-term respite stays in a safe, nurturing environment. That's the power of recovery and rest.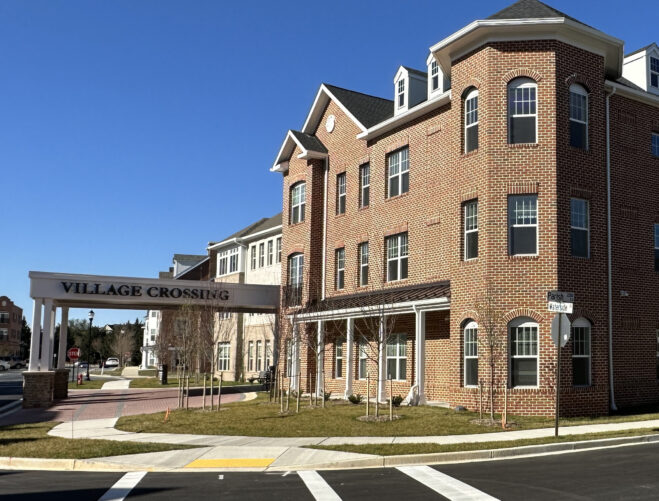 Village Crossing at Worman's Mill
2480 Waterside Dr.
Frederick, MD 21701
‭240-651-5637
Get Directions