Respite & Restorative Stays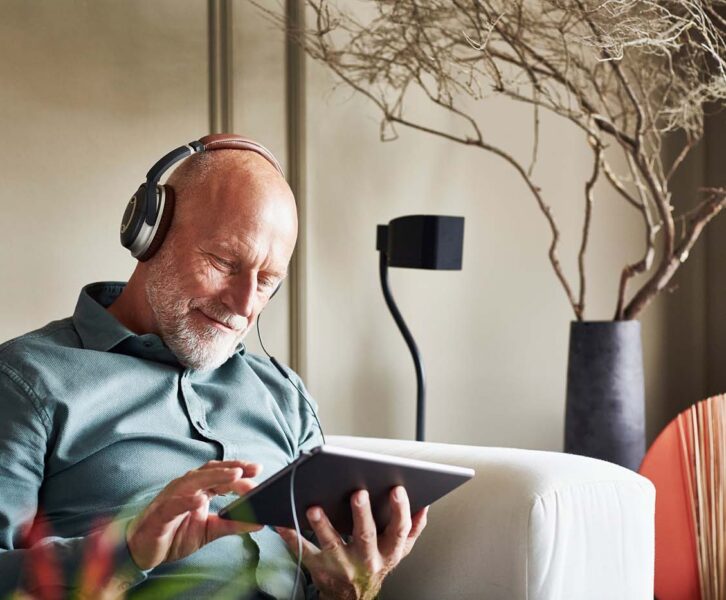 Respite and restorative stays
Respite stays let caregivers focus on other needs for a time. Restorative stays focus on the power of recovery. Both programs offer intervals to heal, rest and reenergize.
It's rewarding to care for a senior member of the family. Yet, there are times when being the main caregiver can feel overwhelming. There are other times when you may simply need to take care of your own health or another family situation. For those times where you need to be away from your loved one, respite care can help. The Maples provides seniors with nurturing, long-term or short-term care when you're not available.
Some of the many perks of respite stays at The Maples include:
Fully furnished suites with full bath and emergency response system
Trained staff available 24 hours a day
Personal care such as bathing, dressing, personal hygiene and more
Three healthy, home-cooked meals each day — made from scratch with fresh ingredients
Medicine reminders and help with mobility problems
Physical therapy
Transportation to doctors' appointments and other errands
Come stay in our comfortable, home-like environment where you can receive the help you need to get back on your feet, back on your own or back to living with your family. We're here to help with a variety of daily tasks, such as managing medicines or taking you to appointments. We can even provide 24-hour care that will encourage a faster recovery.
Not sure what living option is right for you?
Learn more about senior living and find out which options are the best fit for you or your family with this quick 4-5 minute survey.