Memory Care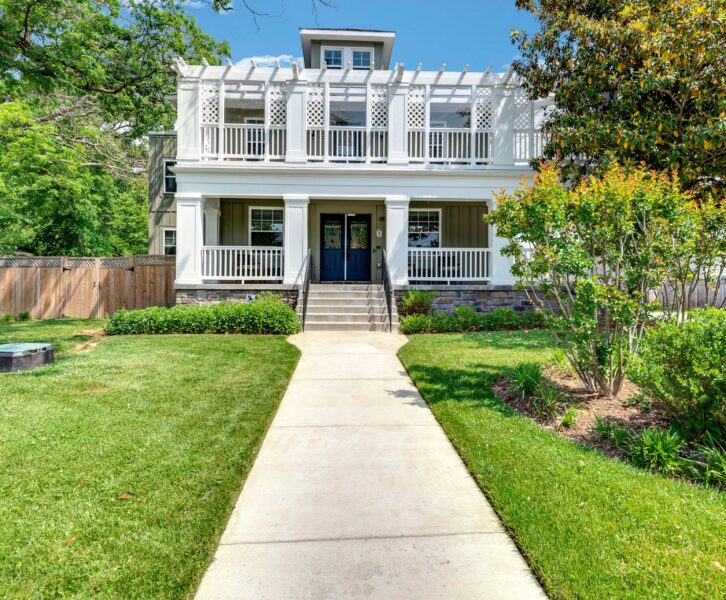 Memory care at The Maples of Stoneleigh
We employ a philosophy called Positive Approach to Care™, which was developed by internationally acclaimed dementia care expert Teepa Snow. The approach recognizes a person's changing abilities and leads us to adjust expectations so we can deliver the right care at the right time, every time.
Our goal is to respond to the individual needs of each resident at every stage of brain change. Success is built on the relationships between the staff and residents. Our long-tenured team provides residents with consistency and familiarity — this creates a foundation of trust.
A team of care specialists
The staff at The Maples of Stoneleigh is dedicated to residents and their families. We share in the residents' triumphs and struggles and seek to understand their distinct preferences and habits.
Our nurses, care team and support staff are specially trained in dementia care and share a heart for serving the unique needs of those with cognitive issues. We work with a diverse group of specialists to offer a team approach to care. This allows us to consider each resident's emotional, social, physical and spiritual needs and tailor a care plan for the individual.
Our memory care program at The Maples of Stoneleigh features:
Personalized wellness plans and care coordination
Round-the-clock support by our on-site wellness staff
CarePredict® TempoTM: an "always on" link to your loved one's daily activity patterns that gives us insight into their well-being
Move for Life: our individualized "stay active, stay strong" program
A consortium of healthcare partners that includes doctors, pharmacy, lab services, podiatry and a psych nurse
Our pharmaceutical program, which removes hassles around ordering, delivery and distribution of medications
A staff that's specially trained in the innovative and responsive Positive Approach to memory care — a methodology created by internationally recognized dementia expert Teepa Snow
Three delicious and nutritious meals a day plus snacks, all made-to-order and available all day
A family-style open kitchen where residents may, if they choose, join in meal preparation
Transportation to appointments and favorite local spots
Experience the full MOSAIC of your life
Residents enjoy an enriching lifestyle through our Connections program. They're given opportunities and encouragement to engage in activities including:
Core strength, balance and mobility exercises
Social interactions with large and small group activities
Individualized life skills and an adaptive schedule of programming to match each resident's interests
Family events
Cultural and community engagement
Events designed to connect generations
Spiritual programs
Physical therapy
The Maples' mission is to be the best home for each resident – every day. We're eager to say to them, "Welcome home."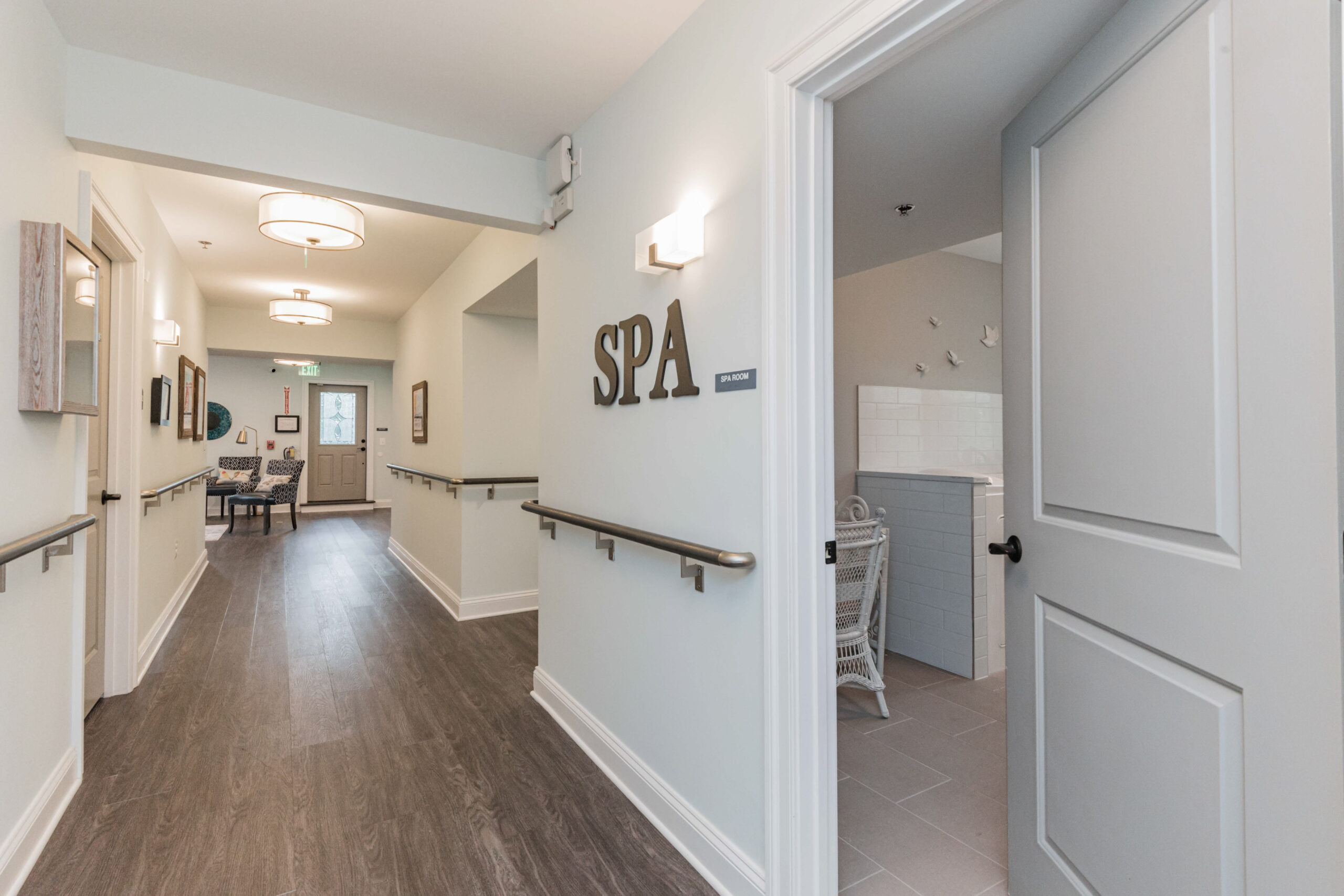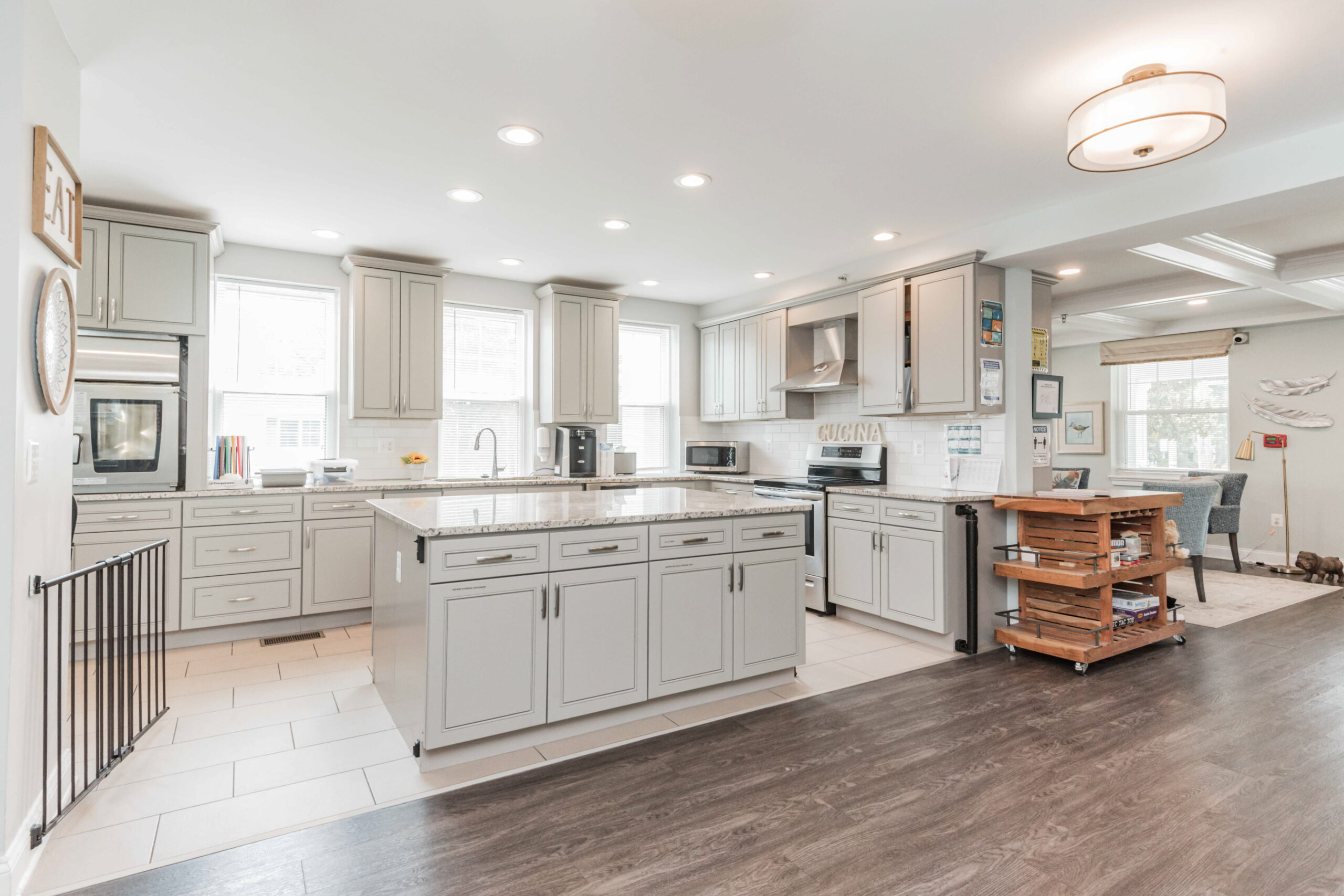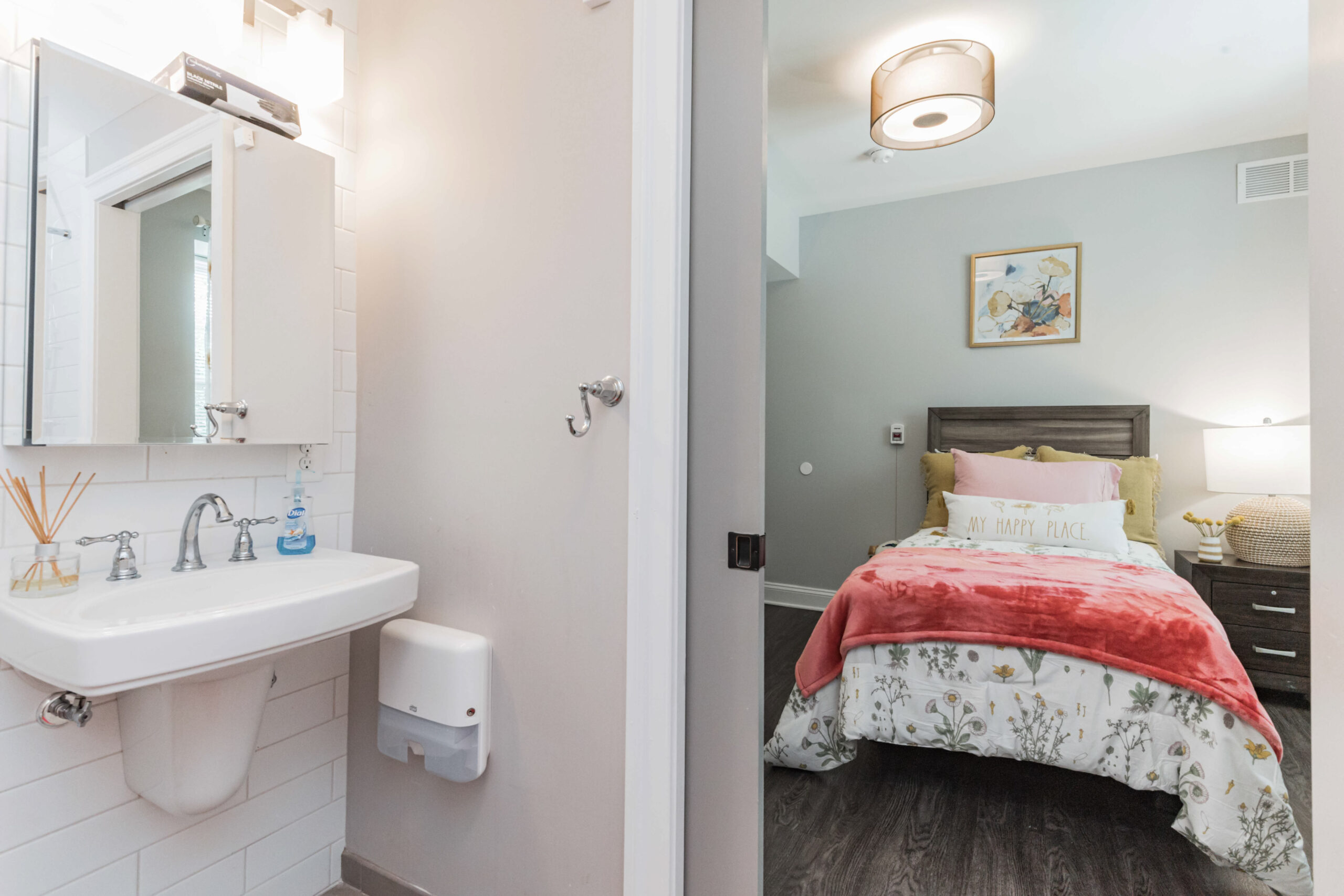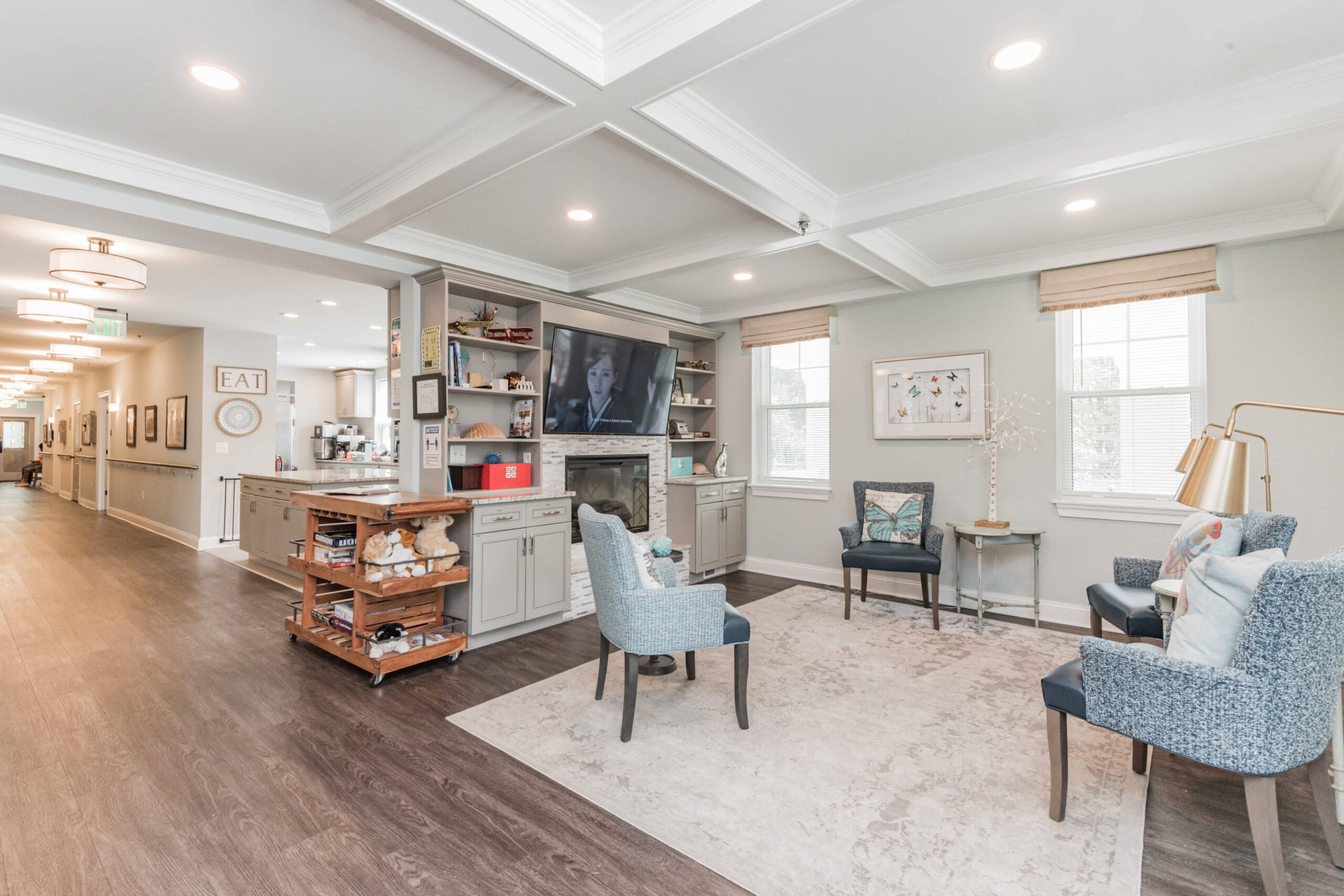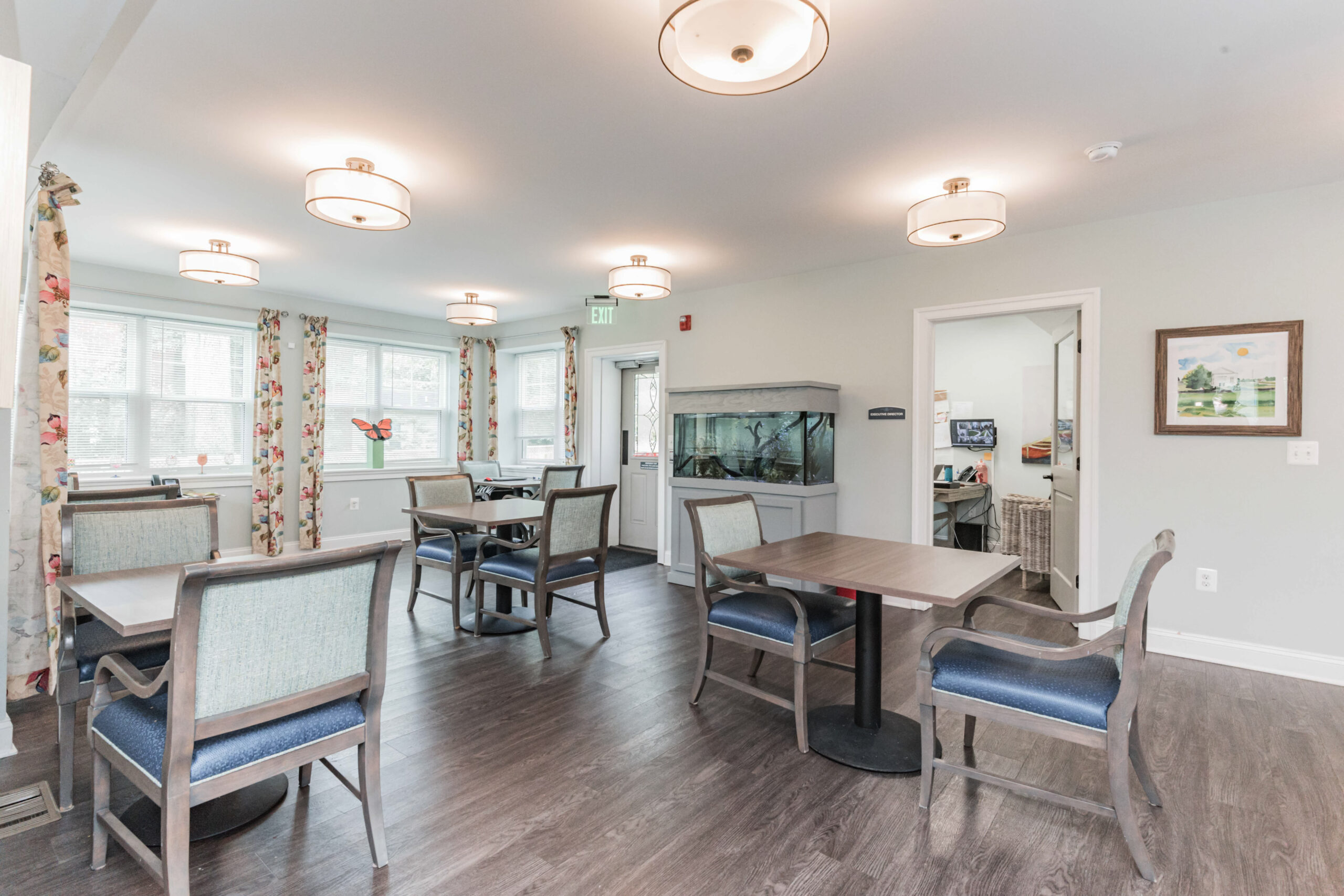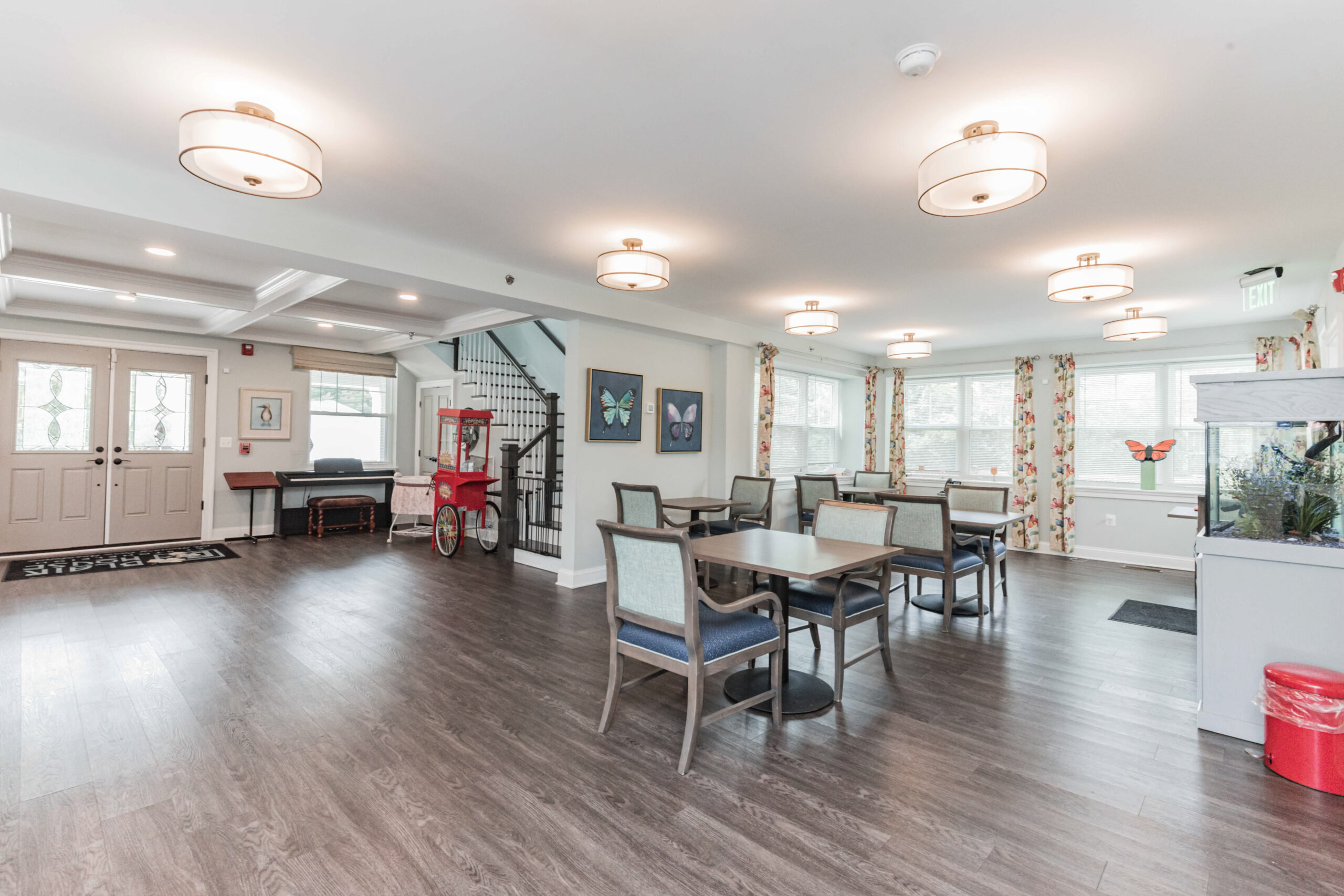 Not sure what living option is right for you?
Learn more about senior living and find out which options are the best fit for you or your family with this quick 4-5 minute survey.