Things to do: exploration, friendship, and fun
Live an elevated existence doing exactly what you want each day. The engaging Ovation at Riverwalk team provides five-star resort-level service to provide anything you need when you're home. If you feel like heading out, our prime location in the Princeton, NJ area ensures you're always just a few minutes away from experiencing top-notch dining, shops and cultural events.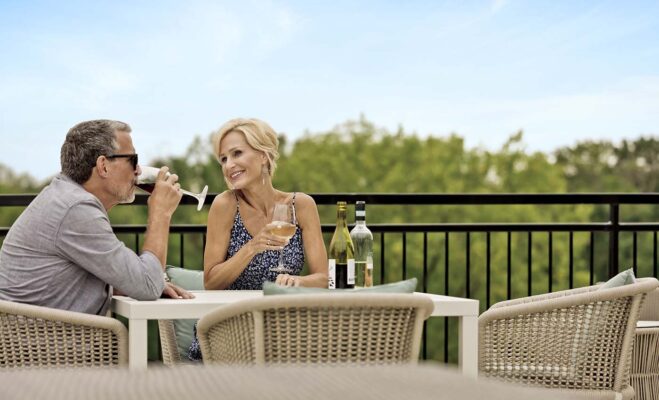 Amenities
Ovation at Riverwalk amenities are second to none. Relax on the rooftop terrace, take a fitness class or lounge by the four-season pool — it's all here for you to enjoy.
Explore the world-class amenities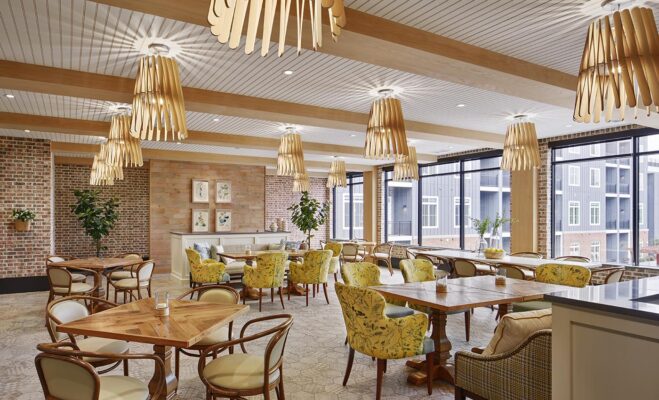 Dining
Whether you fancy a steak dinner at our upscale restaurant or a grilled pizza at the outdoor kitchen, Ovation at Riverwalk has a dining experience for every taste
Explore Dining Redefined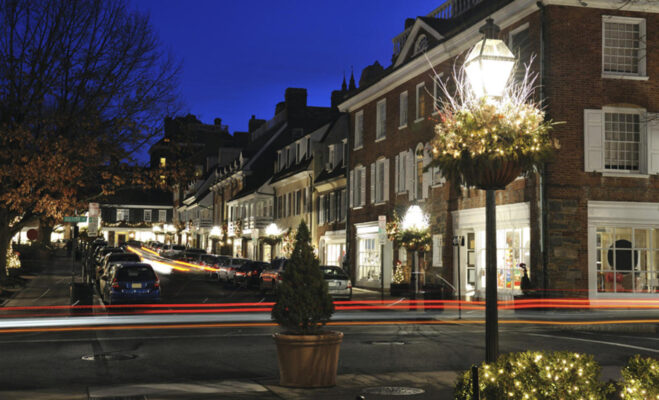 In the area
Life at Ovation offers access to endless activities and events to energize and entertain you, just like at a luxurious, five-star private resort.
Learn more about the area