Health & Wellness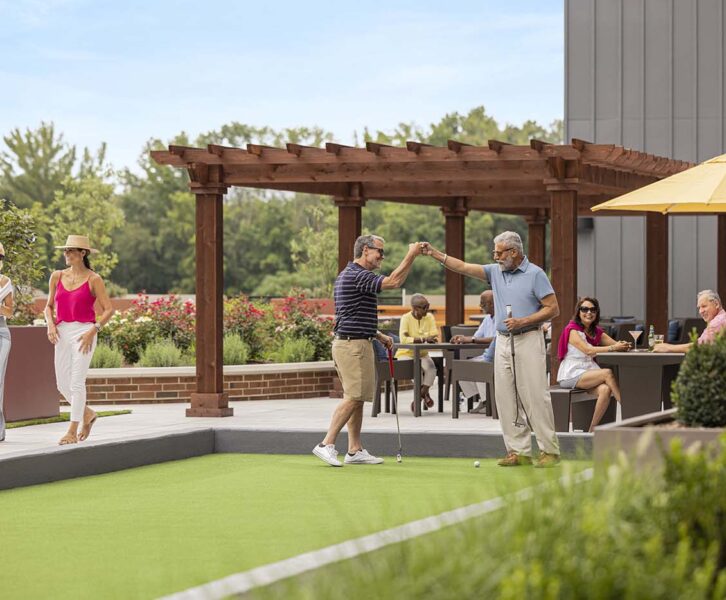 The future of senior living is right now at Ovation.
With thoughtful planning and decades of experience, we've crafted a community that blends the lifestyle and energy of a 55+ community with the amenities and services of Independent Living.
It is the "what ifs" that can cloud the decision-making around choices in senior living. And a lot of those 'ifs' center around long-term and short-term care.
We've pulled together resources and formed partnerships to offer a senior living option that answers the "what ifs" and puts the resident firmly in control.
Under an agreement with our neighbor, Penn Medicine Princeton Health, Ovation has on staff in our health suite a Nurse Navigator to guide and advise residents.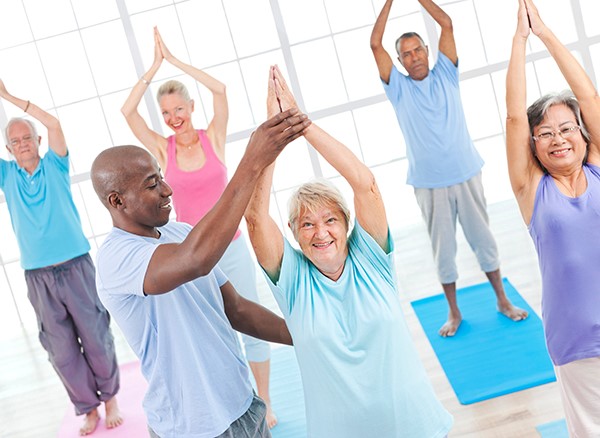 Through a relationship with the highly-respected Princeton Fitness & Wellness Center, an affiliate of Penn Medicine Princeton Health, their certified instructors teach in Ovation's on-site fitness center. Ovation residents have access to Princeton Fitness' own nearby 50,000 square foot facility with pools, spa and rehabilitation services.
When hands-on personal care is needed, we provide short-term and long-term solutions, through our relationships with home care providers and nearby Assisted Living and rehabilitation facilities.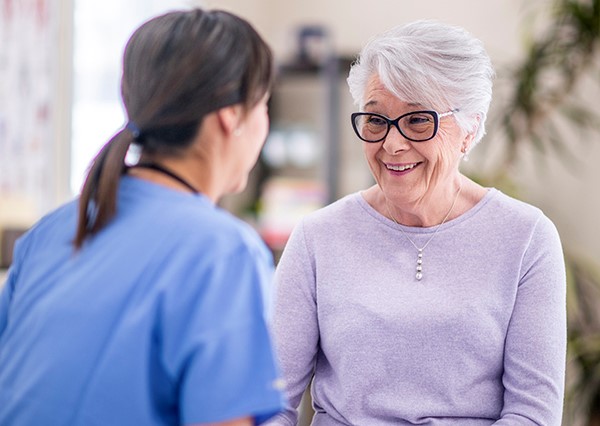 Another important support, but maybe less obvious, is our team — people who know you. Personally. It's just part of living in a setting with staff, concierge, housekeeping, dining servers, bartenders, and administrators. They are the human touchstones who will come to know your preferences and needs and make sure that every day is amazing for you.
Ready to learn more about living to the power of you?