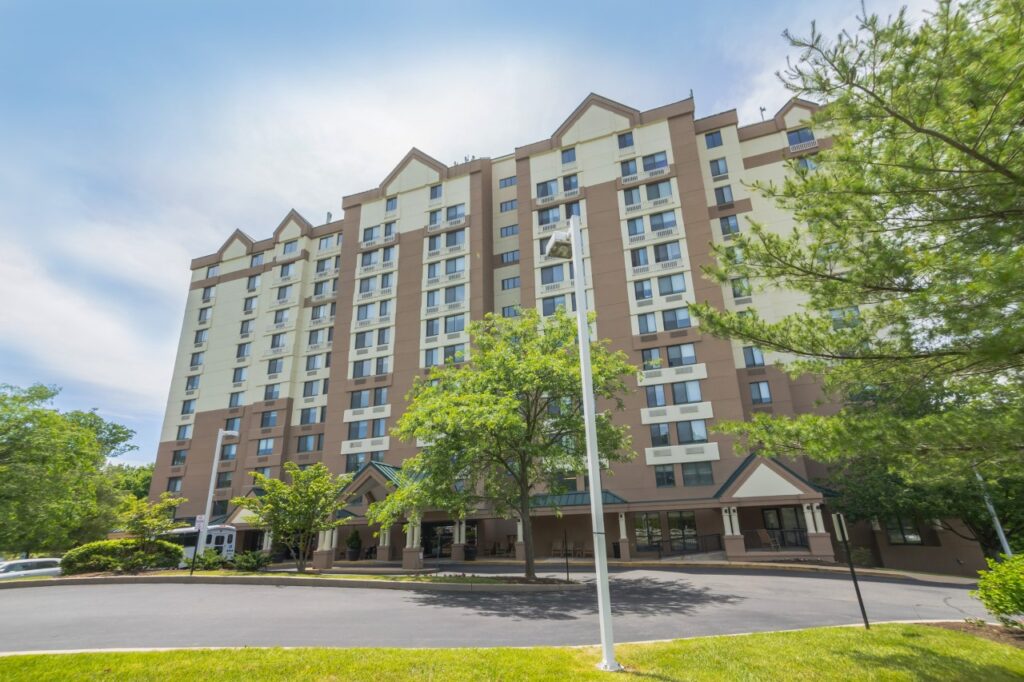 Chestnut Ridge Wallingford, community Life Enrichment Director Lisa Razzi, and student volunteer Nora Deskis were recently featured on local ABC affiliate 6ABC for their work interacting with Memory Care residents at Chestnut Ridge.
Nora's passion for scrapbooking opened the door for her and the care team at Chestnut Ridge to interact with residents in a fun and engaging way through the creation of memory books.
Click the link above, or watch the video below:
Want to learn more about Memory Care at Chestnut Ridge? Click here to contact us.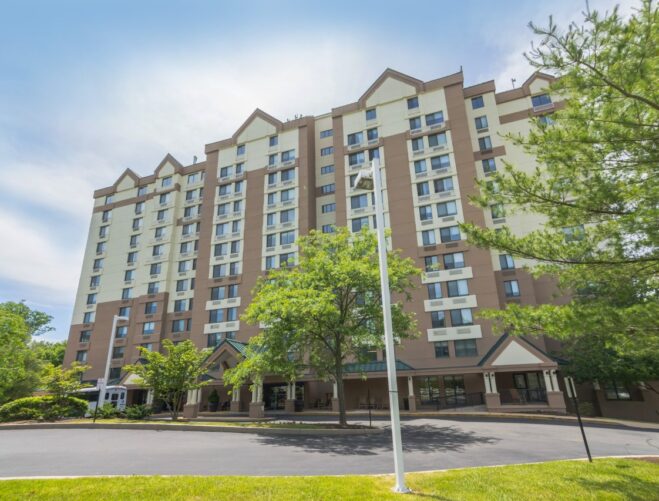 Chestnut Ridge Wallingford
2700 Chestnut Pkwy
Wallingford, PA 19086
610-447-0710
Get Directions