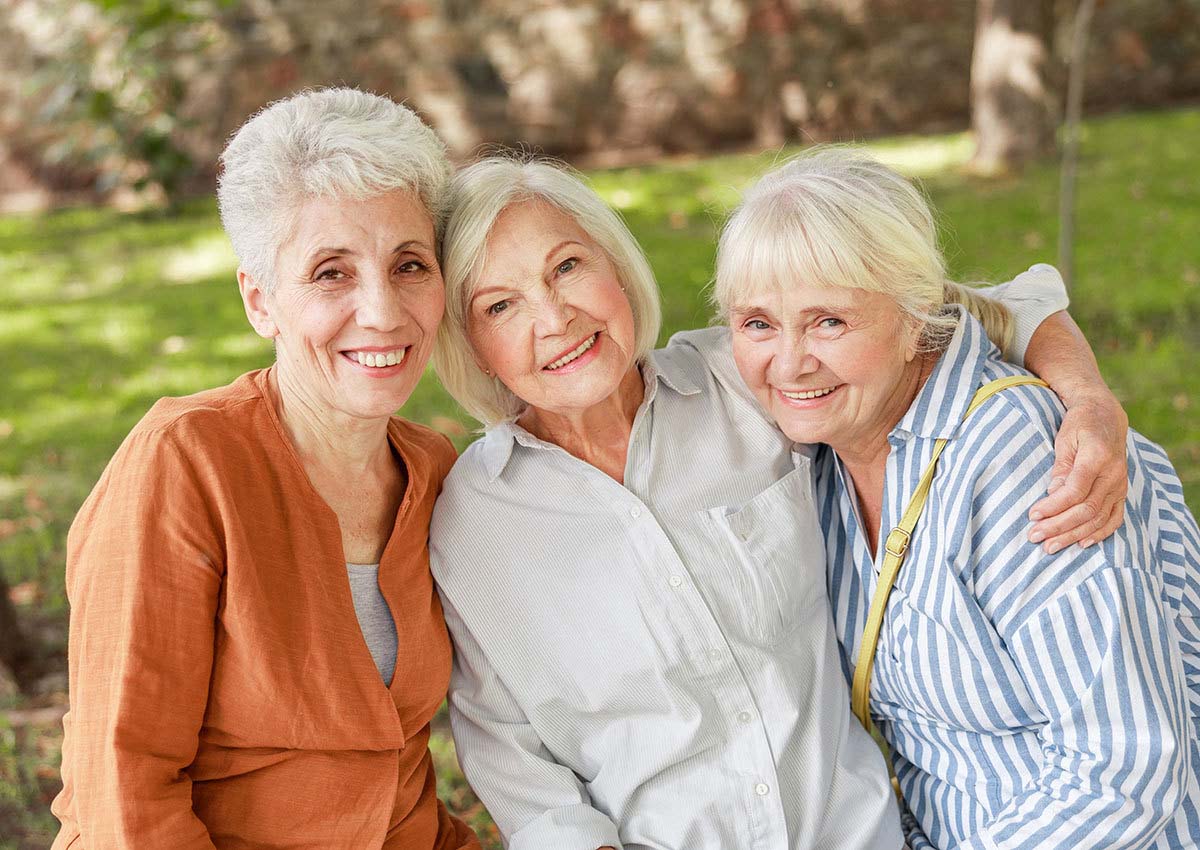 Your Home, Your Way: Choosing the Right Senior Living Housing Solution
At Artisan at Hudson, we take pride in knowing that you can create your own senior living experience according to your tastes and desires, and we are pleased that this includes your personal choice of housing. Here, you can take your pick of any floor plans, customizations and more to meet your every need and create your home, your way.
"Here, we promote a lifestyle where you simply do as you please every single day. Whether you are looking for independent living, assisted living or memory care, our community has been carefully curated to ensure you can enjoy the lifestyle you desire," says Beth Ann Burns, Director of Community Relations at Artisan at Hudson, a retirement living community located in Hudson, Massachusetts. "This is also reflected in our apartments that are thoroughly modern and customizable while providing the hassle-free, flexible lifestyle you love." 
Your Home, Your Way: Finding the Right Solution for You
Artisan at Hudson is an energetic, artsy, and eclectic place to live. We've kept this theme throughout our community and have infused a sense of luxury and contemporary chic. Not only is this stylish living, but it's simplified, relaxed and sophisticated enough to meet varying tastes and needs, allowing you to create your ideal space in your own way.
Choose the floor plan that's right for you. Choose from a range of studio, one-bedroom, one-bedroom and den and two-bedroom floor plans. Need more space? Want to simplify and spend more time enjoying our community? Choose one that fits your lifestyle and wishes.
Enjoy the upscale and maintenance-free features. Each choice comes with modern flooring, sleek stainless-steel appliances, customized kitchens, oversized windows and more.
Decorate as you choose. Your apartment home is your blank slate to do with as you please. Make it look like home, spend time creating the dream home you've always wanted, try something more creative and brand new. The choices are all yours, design it your way.
Stay in or go out as you desire. Spend time with friends, participate in programming and activities, explore the town, or, cuddle up and watch a movie with your loved one, have friends over in your apartment, enjoy a good book as you drift off to sleep! It's your life, we just make it all possible.
Discover more about luxury retirement living and how Artisan at Hudson can help you experience senior living perfected! Call (978) 212-9353 for information today!
Discover an Artfully Crafted Lifestyle
Located in Hudson, Massachusetts, Artisan at Hudson offers distinctive, rental senior living designed to give residents everything they want and need. With the convenience of transportation, multiple dining venues, a fitness center, underground parking and several supportive lifestyles on campus, combined with our empowering programs to enhance well-being and so much more, we can provide you with an artfully crafted retirement lifestyle.
Artisan at Hudson is a community where residents can create their own journey, with more opportunities, more convenience, more choices and even more wow, all in a beautiful, modern setting equipped with everything you need to live well. Think a variety of open floor plans, upgraded appliances and refined finishes along with carefree and worry-free living. It's all within your reach.
Call for information at (978) 212-9353 or visit our website.