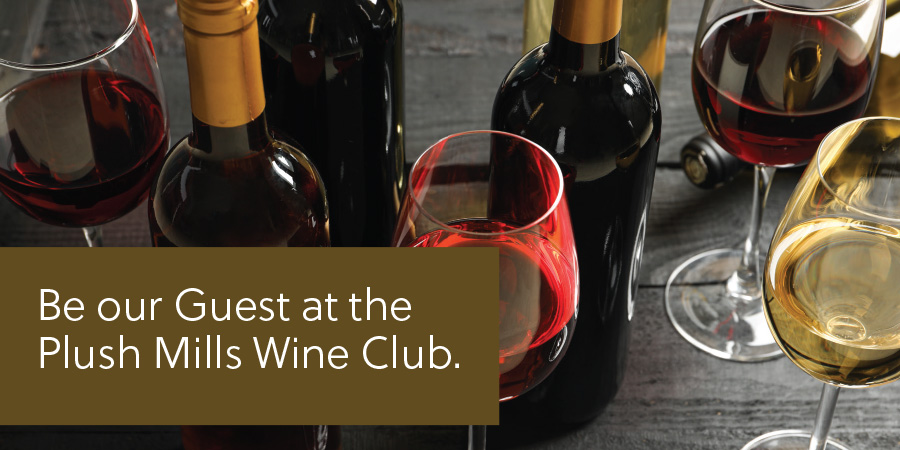 Plush Mills Wine Club
One of Plush Mills' longstanding groups, the Wine Club meets regularly for conversation and tasting.
This month, you are invited to join in.
TUESDAY, NOVEMBER 1ST at 3 PM
Tours at 2 PM: come early and take a quick look at Delaware County's favorite senior community.
Call 610-690-1630 or fill out the form below to RSVP.
Plush Mills RSVP Form
* indicates a required field