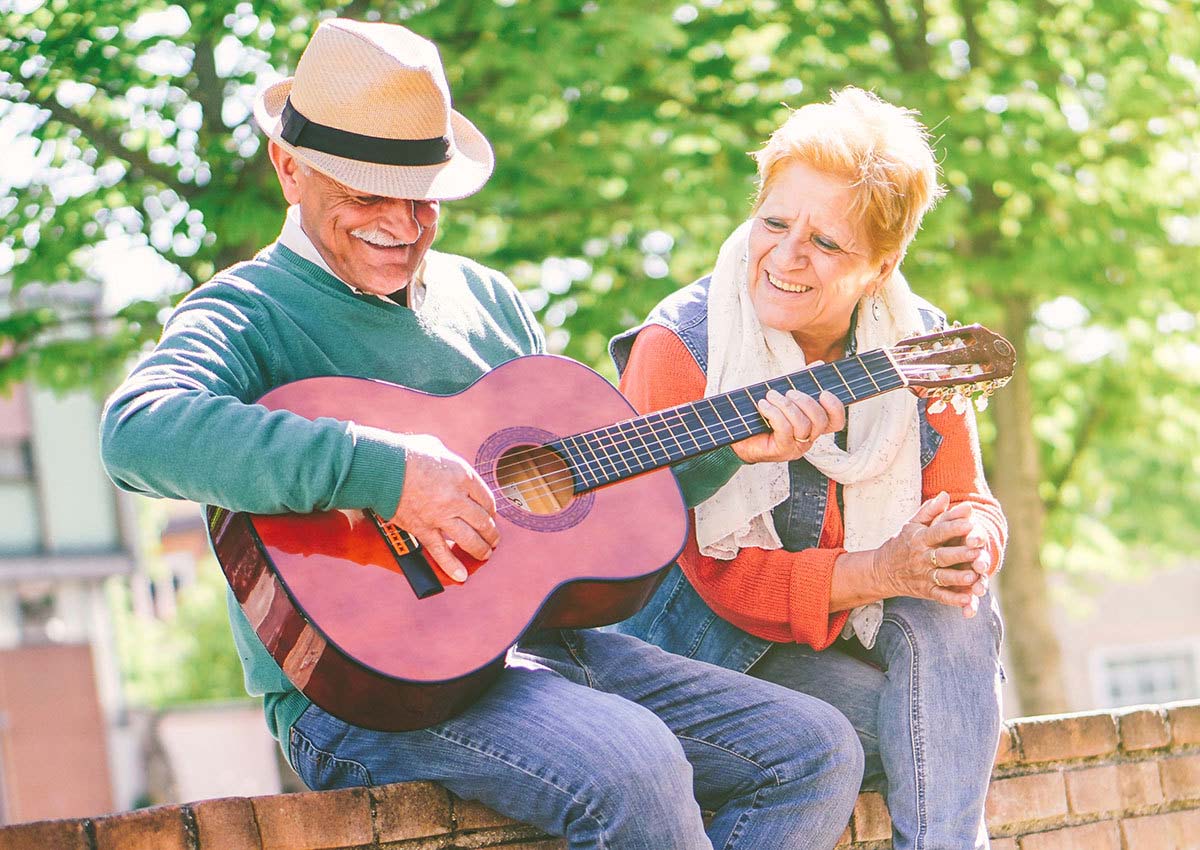 Why Seniors Love the Ease and Convenience of Artfully Crafted Rental Living
As seniors begin choosing the lifestyle they'd like to enjoy throughout retirement, they often consider how they can enjoy everything they desire while having complete freedom, ease, and convenience. While this can often seem impossible, at Artisan at Hudson, it is the reality.
"Here, our residents enjoy a culturally enriching lifestyle where they can pursue an array of opportunities, live with convenience, enjoy a multitude of choices and live the lifestyle they expect," says Beth Burns, Community Relations Associate at Artisan at Hudson, a retirement living community located in Hudson, Massachusetts. "Each day, we focus on giving residents the opportunity to define their days as they choose while ensuring they can age well, socialize, experience the best that our location has to offer and more. All of this, coupled with our service-rich lifestyle, a variety of amenities, the freedom of a rental community and a team that is at your service, allows our residents to live fully engaged with ease and convenience."
Living with Ease and Convenience: Why Seniors Love Artfully Crafted Rental Living
When it comes to rental retirement living, there are so many reasons to love Artisan at Hudson. From the ease and convenience to the engaging, carefree lifestyle, it's what so many residents have been looking for. Consider just a few of the reasons residents love Artisan at Hudson!
They enjoy complete freedom. At Artisan at Hudson, you can experience a culture and lifestyle that is truly perfected, from services to make life easier and more fulfilling to a culture and lifestyle that you define as you see fit. Our community offers flexibility, choice, control and so much more, allowing you to experience the retirement lifestyle you've been desiring, complete with ease, convenience and peace of mind.
Everything they desire is within their reach. From our unrivaled amenities and hospitality-focused staff to our lifestyle, delicious dining and more, residents can simply have the freedom to enjoy all the things that matter to them most. Let us cook for you and clean it up. Allow us to schedule your appointments and a way to get you there. We can make your reservations, provide you with personalized wellness and fitness plans and more, simply so you can live your life with ease.
Rental retirement communities offer less maintenance costs. As a resident at Artisan at Hudson, you can enjoy the ease of life when housekeeping, maintenance services and more are all included in your cost. Here, we take care of the details, so you never have to think about calling someone to fix something, adding additional repair costs into your budget or even needing to find someone trustworthy to care for your belongings.
Walkability and location allow for ease and convenience. Residents can enjoy their days coming and going as they please. From local shops and restaurants just a short drive away to our beautifully landscaped, eight-acre campus, there's so much to enjoy. Get takeout and savor it in your own beautiful apartment, take a walk on the Assabet River Rail Trail, explore your surroundings and so much more. It's all here waiting for you.
Discover more about luxury retirement living and how Artisan at Hudson can help you experience senior living perfected! Call (978) 212-9353 for information today!
Discover an Artfully Crafted Lifestyle
Located in Hudson, Massachusetts, Artisan at Hudson offers distinctive, rental senior living designed to give residents everything they want and need. With the convenience of transportation, multiple dining venues, a fitness center, underground parking and several supportive lifestyles on campus, combined with our empowering programs to enhance well-being and so much more, we can provide you with an artfully crafted retirement lifestyle.
Artisan at Hudson is a community where residents can create their own journey, with more opportunities, more convenience, more choices and even more wow, all in a beautiful, modern setting equipped with everything you need to live well. Think a variety of open floor plans, upgraded appliances and refined finishes along with carefree and worry-free living. It's all within your reach.
Call for information at 978-212-9353 or visit our website.