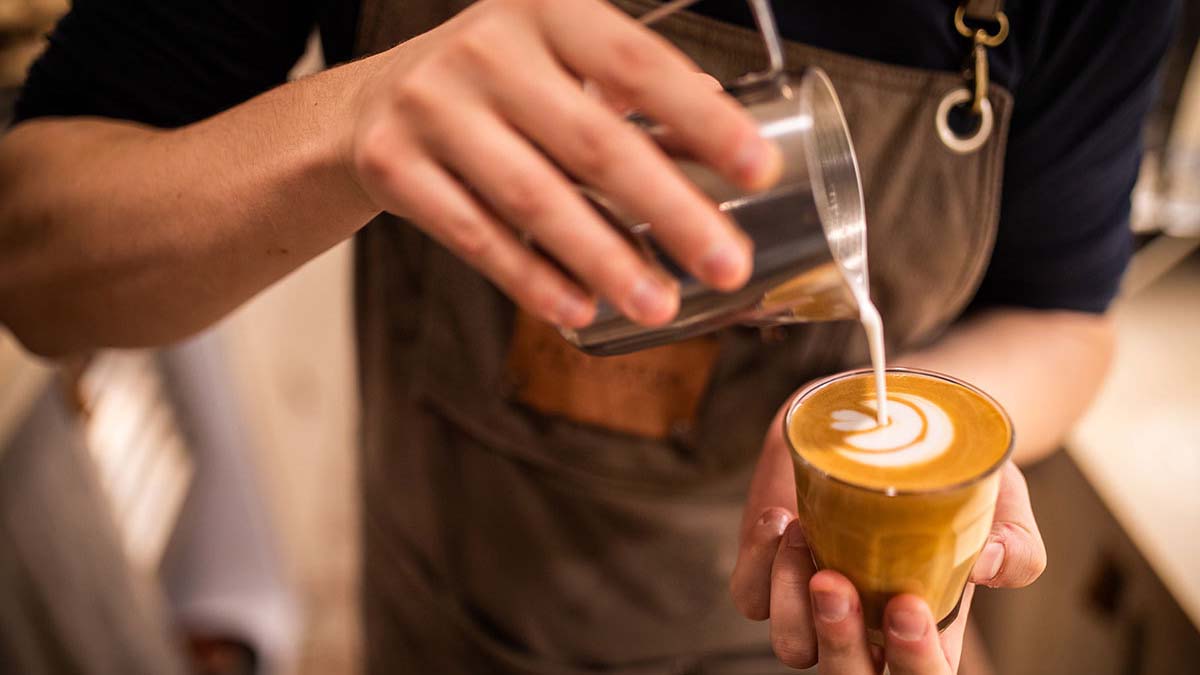 Why Luxury, Service, and Location Go Hand in Hand
Why Luxury, Service & Location Go Hand in Hand
At Ovation at Riverwalk, we are truly one of a kind. From our beautiful community, to an array of services and amenities, and a prime location, we offer a lifestyle that's unlike anything you'll find! Our Active Adult 55+ Living will raise the bar while being refreshingly different, blending everything together seamlessly to provide every imaginable service and convenience.
According to Ovation at Riverwalk's Director of Community Relations, Michele Schreck, Ovation at Riverwalk offers a lifestyle where they've thought of everything. "We've done a lot of research, considered what residents are looking for and created a community where active seniors can enjoy everything life has to offer every day," she says. "We've thought of it all, including your wants, your wishes and your current lifestyle to bring you a community with unmatched services and amenities in the comfort of your own home. From the moment you arrive, we're on hand to make life easier, more enjoyable and everything you've wished for. No matter what you are looking for, we have it here for you."
Where Everything Goes Hand in Hand to Create a Lifestyle Unlike Any Other
When you belong to Ovation at Riverwalk, you can easily see how our community enhances each day through luxury, our service-rich lifestyle and perfect location. It's everything you want, and more, to live an exceptional life.
Luxury Ovation at Riverwalk offers sophisticated apartments complete with luxurious finishes. Each option, from one- to two-bedroom residences highlight your personal style while having your comfort and convenience in mind. Apartments feature private balconies, terraces, high ceilings, designer kitchens and baths as well as open living spaces. Each of these features make life feel more luxurious and special.
Service Here, you have access to every imaginable service and convenience you could desire, while we take care of all the details. If you want a driver, our warm and friendly team can arrange it. If you would like to see a show, go to an event or make reservations to a new restaurant, we can secure your tickets or make your reservation for you. Is family coming? Let us book their guest suite. Here, we make it happen with top-level service and exquisite touches.
Location Just minutes from downtown, we can put you in the middle of everything you love. Exciting activities, community events, galleries and restaurants, classes at Princeton University, the train to Manhattan. It's right where you belong, in the epicenter of access and desirability. Here, it's easy to enjoy modern suburban living while experiencing a relaxed "village" lifestyle!
Discover more about our luxury Active Adult Living and how we can provide you with the lifestyle you aspire to. Call 609-389-9566 for information today!
Uncover a New Era in Active Adult Living.
Located in Plainsboro, near the campus of Penn Medicine Princeton Medical Center, Ovation at Riverwalk offers age-restricted living curated by you. As a rental community, active adults can enjoy a lifestyle of artful adventure free from the worries and stress of house ownership, allowing them to focus on living the life they want.
Ovation is a community supporting the desires of today's active adults: sophisticated living featuring stunning interior designs; bright, open apartments; grand community spaces; expansive outdoor living; innovative culinary experiences; and a catalog of interesting programming that dares you to explore. Simply put, Ovation is a place you can live the sophisticated, high-end resort lifestyle you want, with the freedom to create a life as individual as you are.
Call for information at 609-389-9566 or visit our website.